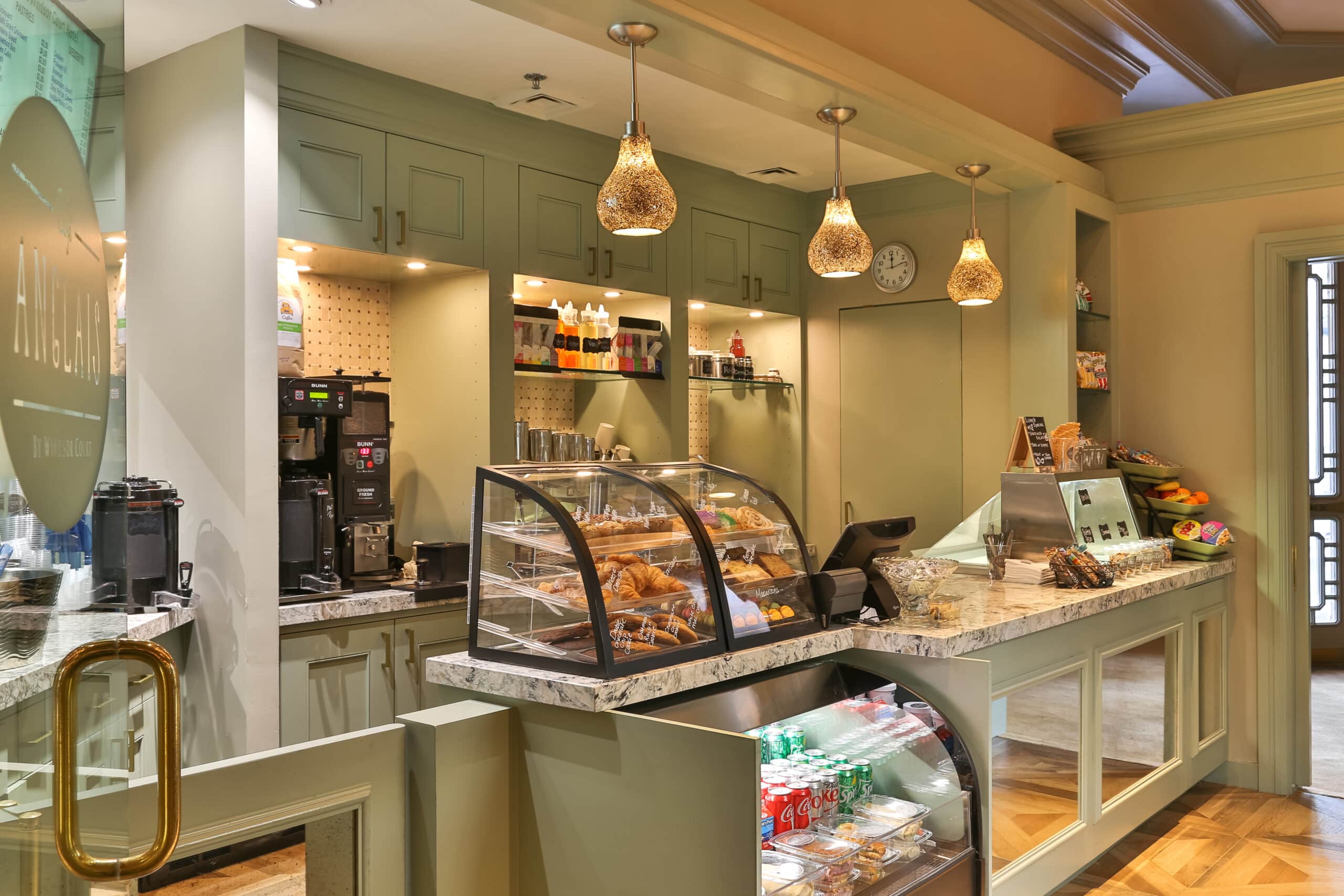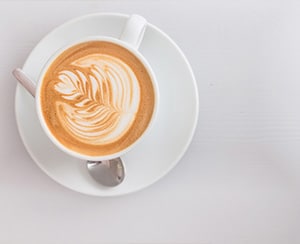 Our on-the-go eatery serving great coffee and house-made fare.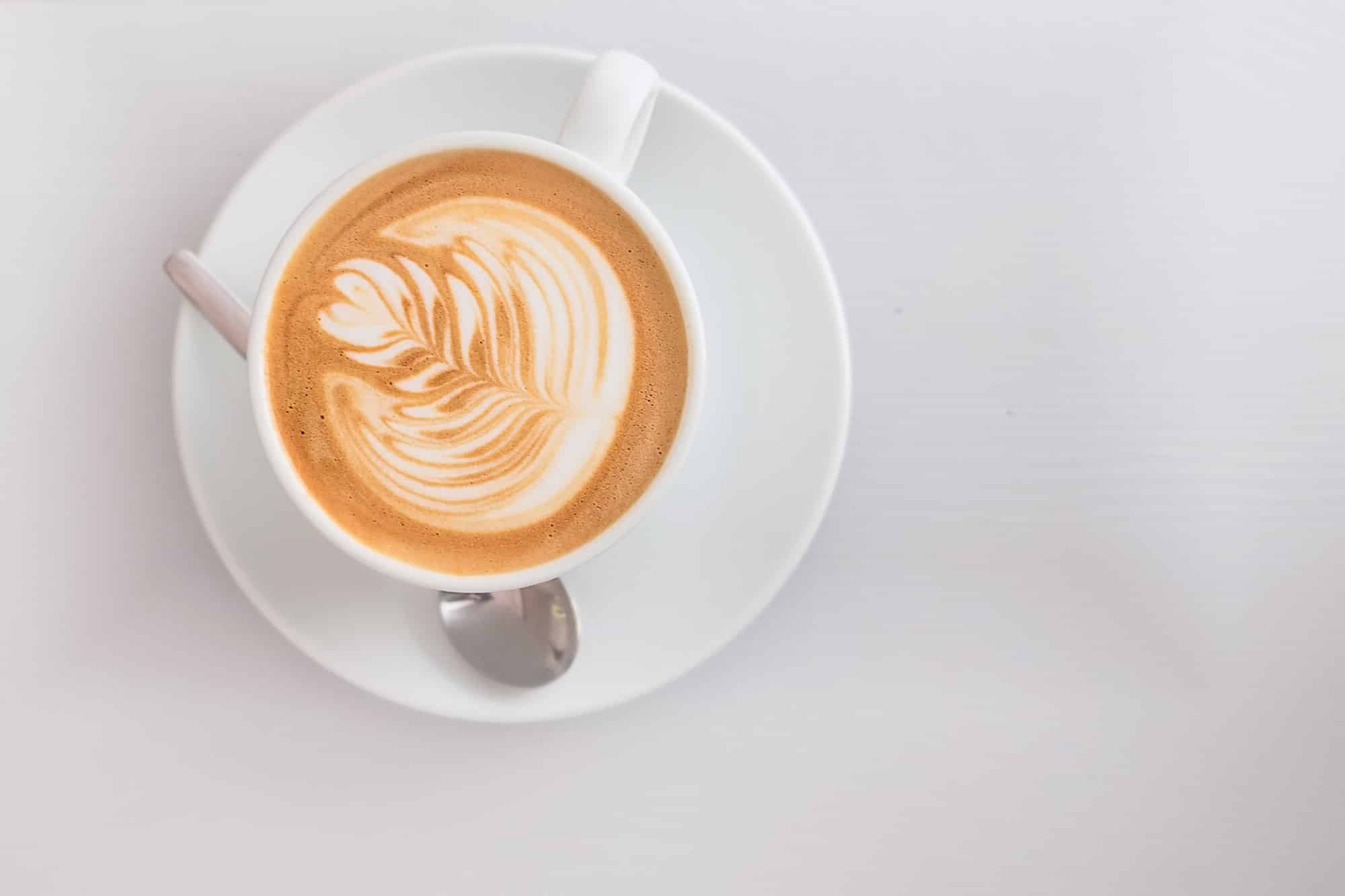 Last Sunday Coffee Bar is a one-stop-shop for coffee on the way to the airport, a quick snack in between appointments, or something to satisfy a sweet tooth. Located on the lobby level of the hotel, the coffee bar features coffee, espresso and cappuccino, plus a variety of house-made pastries, sandwiches, salads, and desserts. For those seeking something a bit stronger, Last Sunday offers a variety of beers, half bottles of wine, boozy coffee drinks, and pre-mixed cocktails!
Check out our Merch!
Peruse some our customized merchandise on display inside.
hats
$25
men's ties
$50
socks
$20