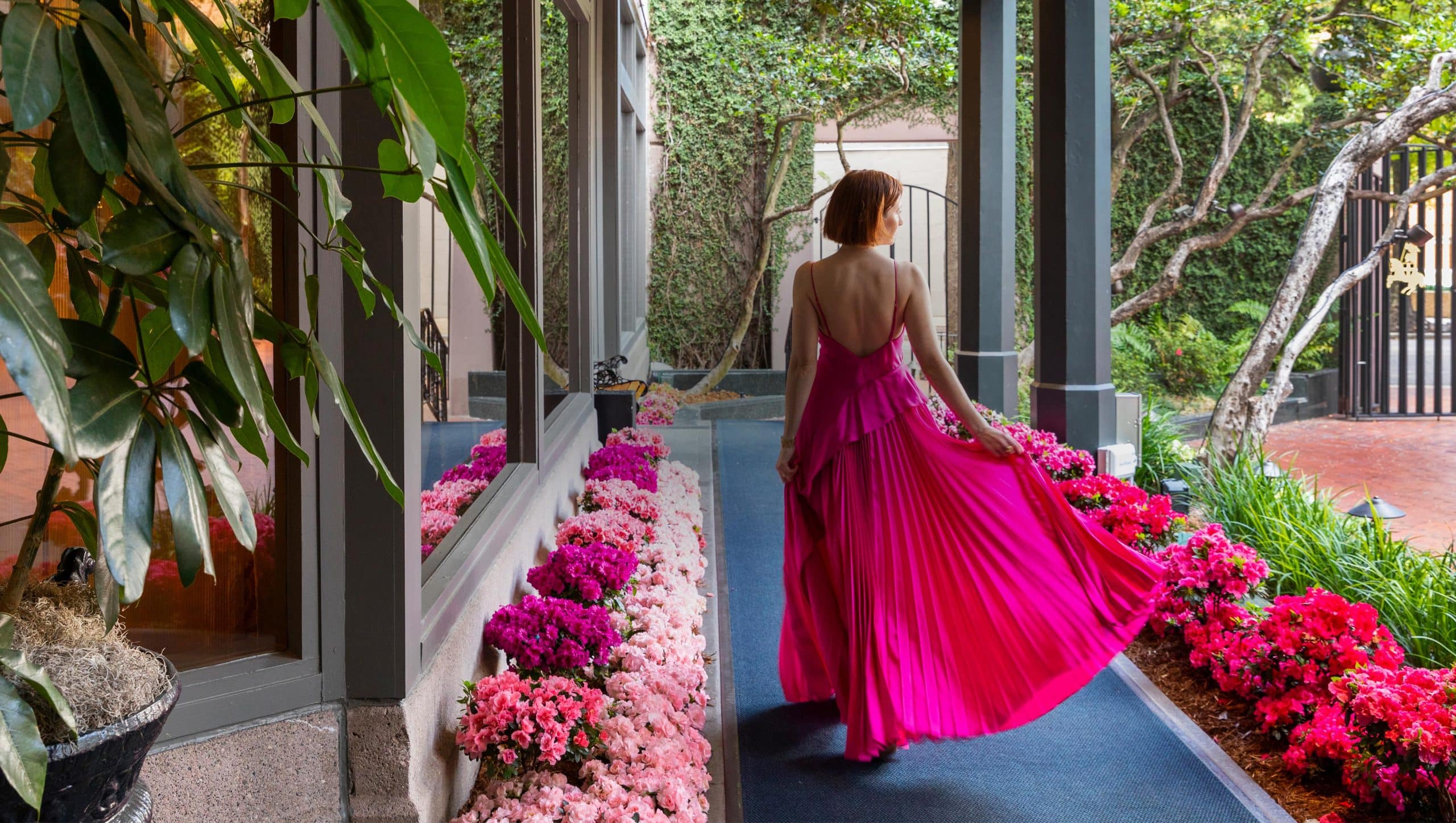 We believe unforgettable experiences make legendary tales.
Great stories are the currency of luxury and we set the stage for them to be lived, shared, and remembered forever.
Located in the heart of the legendary city of New Orleans, we are a haven for those who seek to experience luxury, revelry, comfort, and beauty in their own unique ways. From arrival to departure, your stay with us will have you smiling from the inside out.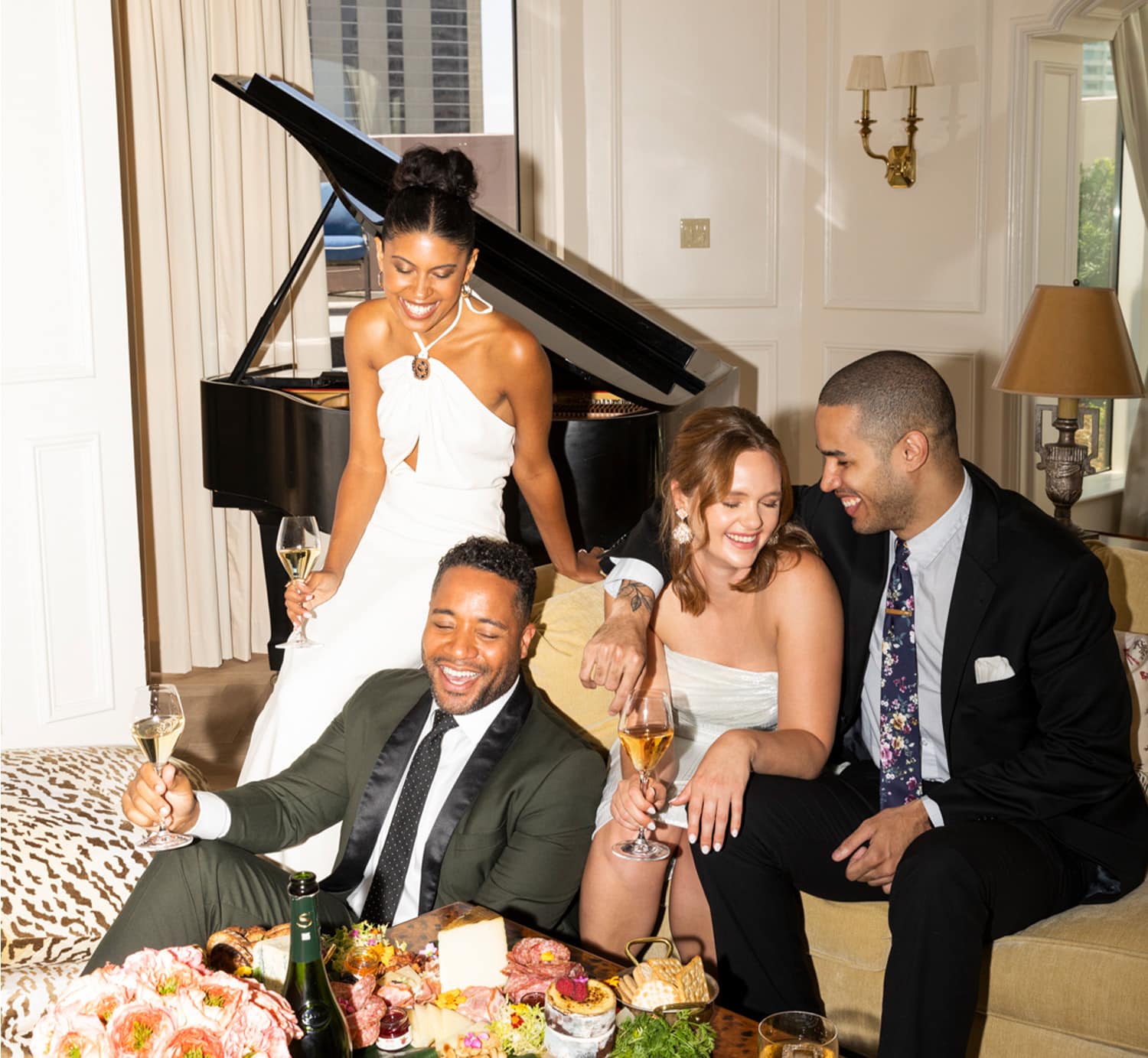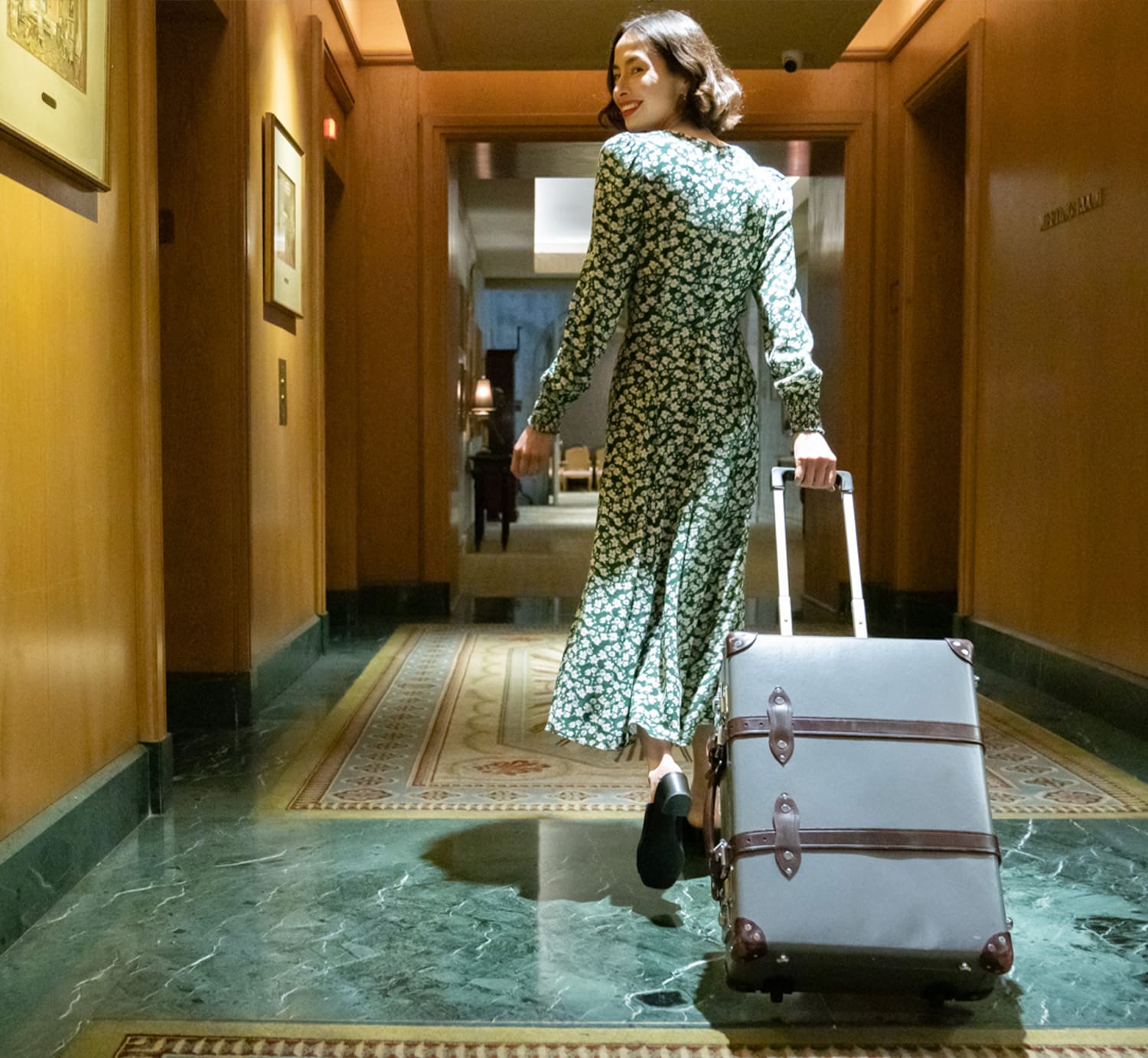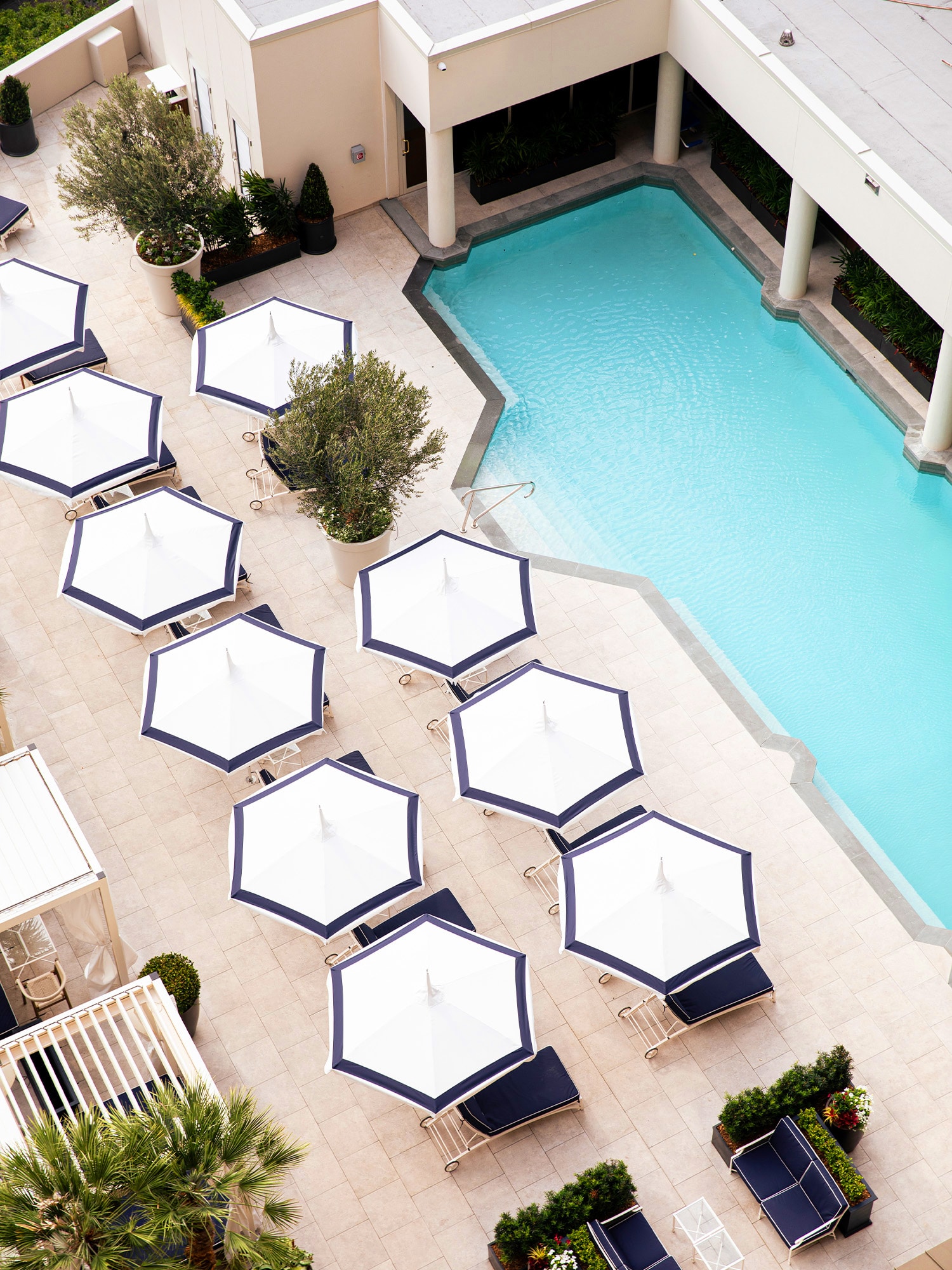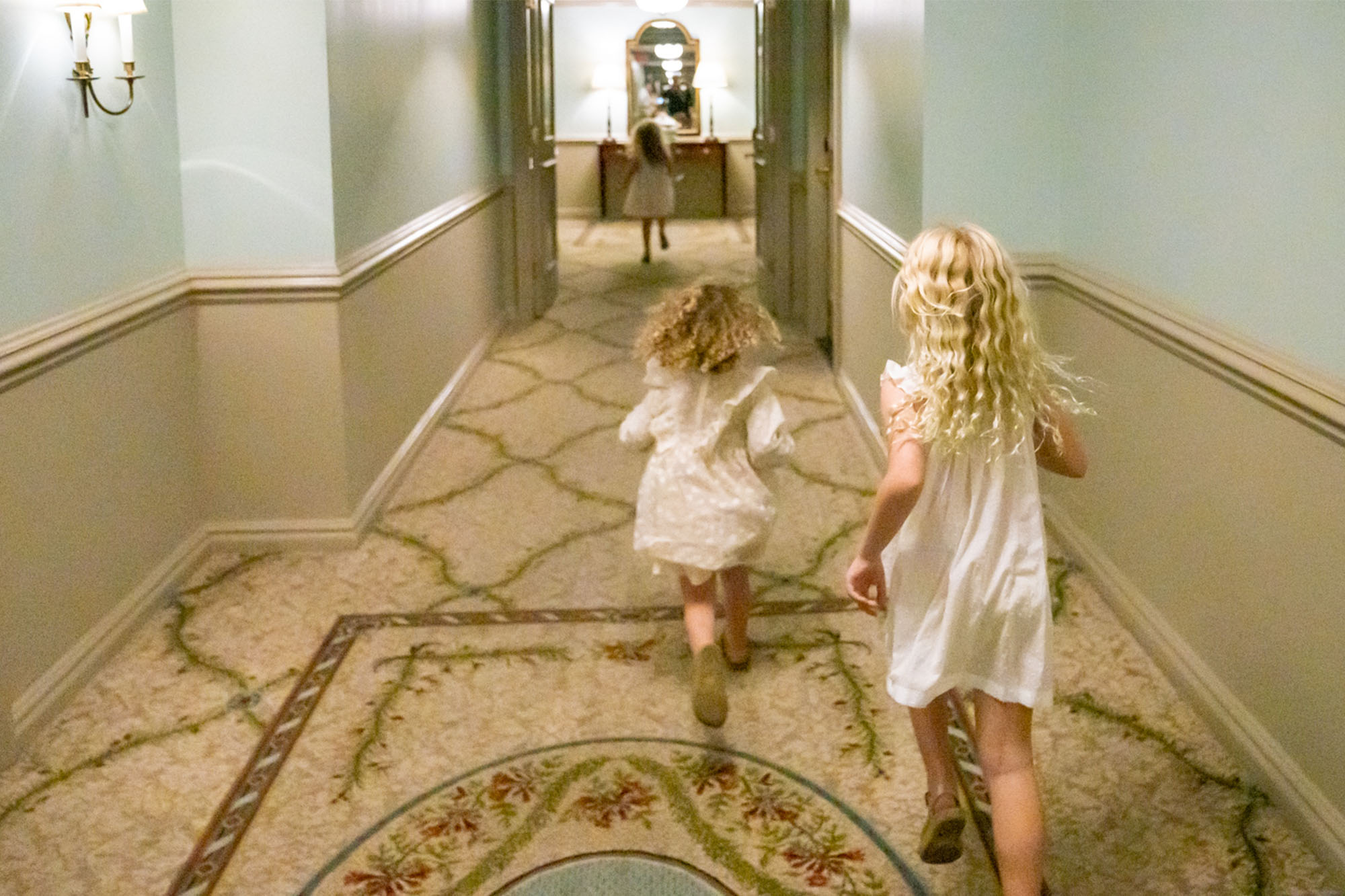 Our oversized rooms & suites offer an escape from the hustle and bustle of the city. Our rooftop pool and bar provide a refreshing oasis with stunning views.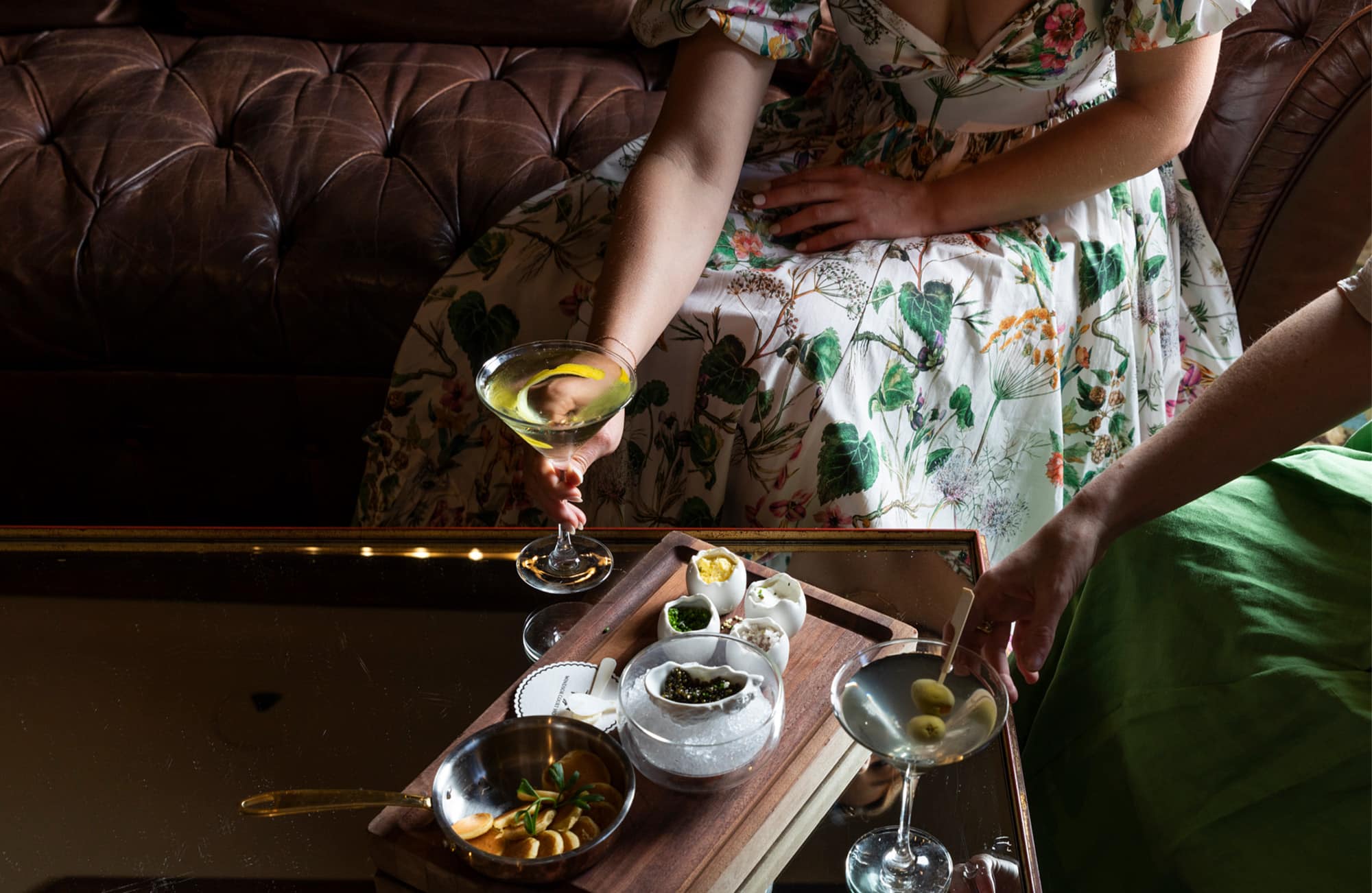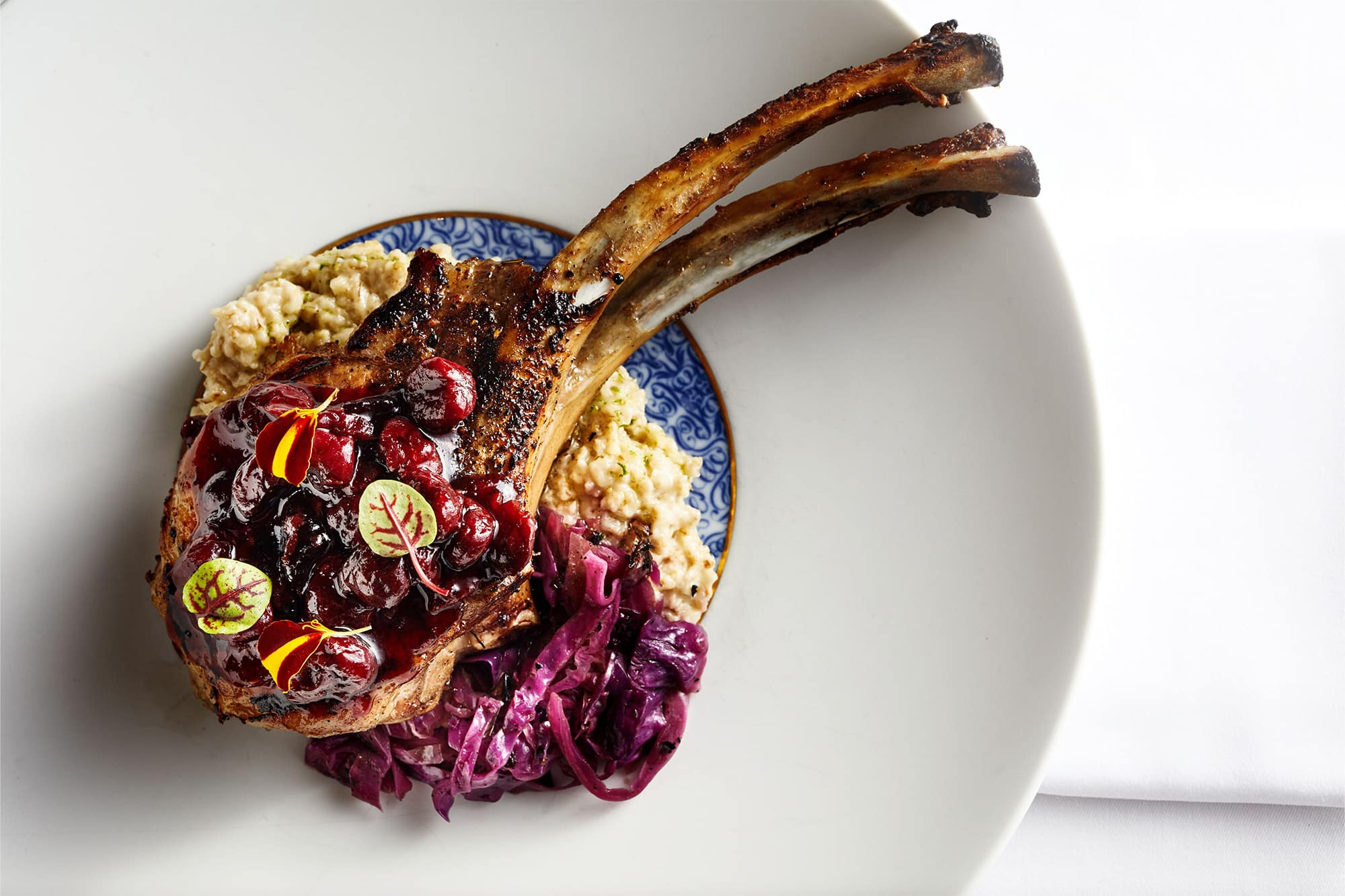 Our on-property drink and dining options range from an on-the-go Coffee Bar to traditional afternoon tea service to classic cocktails with live jazz to fine dining for breakfast, lunch, and dinner.
Imagine every indulgence, tailored to your liking
Welcome to The Windsor Court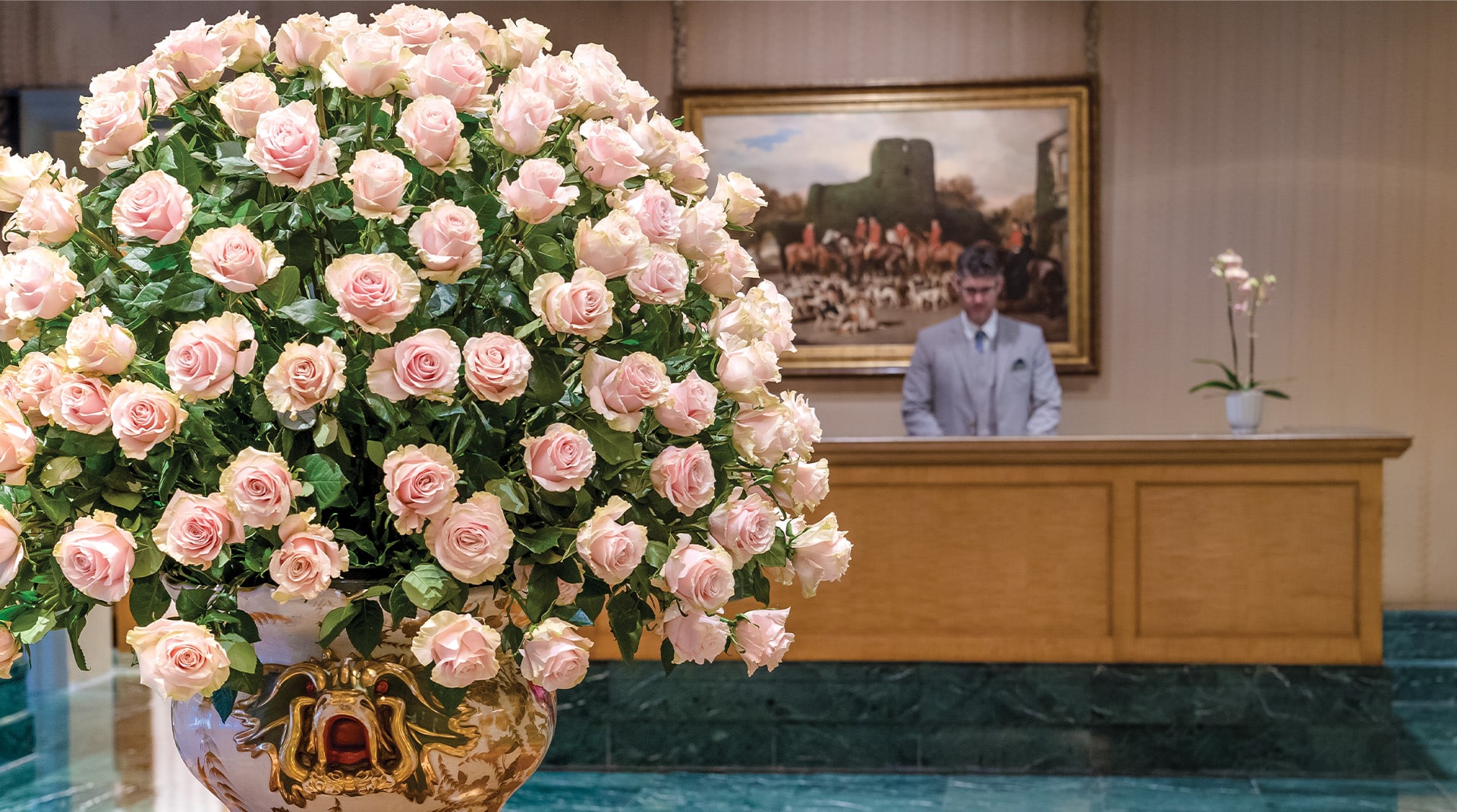 We believe in this city and its people.
As a pillar of the New Orleans community and an established leader in the hospitality industry, we know that our decisions have the power to make real impacts on human lives. We proudly foster a collective sense of joy and passion throughout our hotel as we endeavor to enable every one of our employees to reach their fullest potential.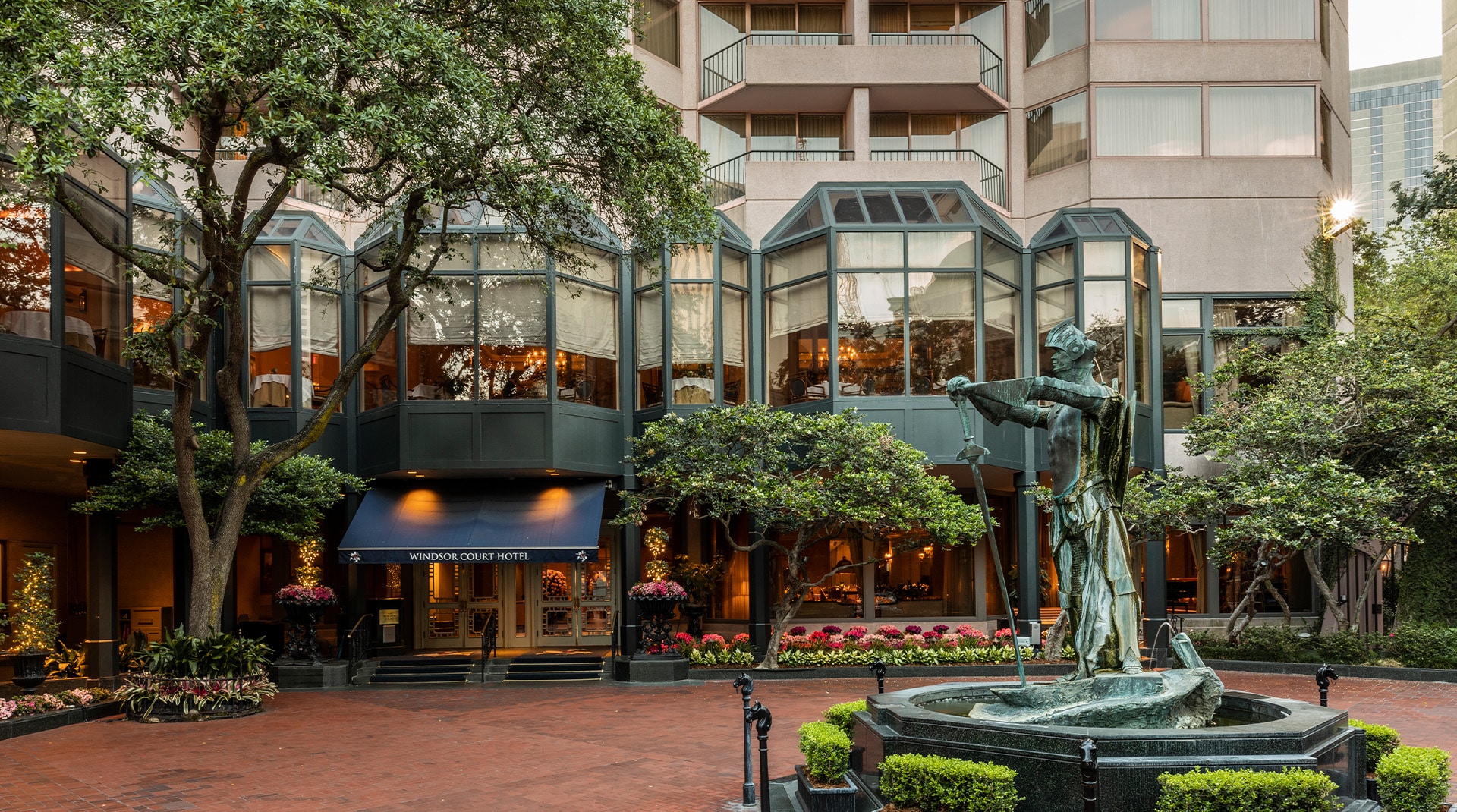 Our legacy is to share the richness of New Orleans through memory and experience for generations.
The Windsor Court was developed by New Orleans businessman and self-proclaimed anglophile James "Jimmy" Coleman, Jr. in 1984 in anticipation of The World's Fair coming to New Orleans. In 1998 we were honored with the title of Best Hotel in the World and have dedicated our evolution to maintaining this status. In 2009 the hotel was purchased by an ownership team led by The Berger Company of New Orleans in partnership with Crow Family Holdings and we continue to be privately owned and managed to this day.