We are a haven for those who seek the luxuries of revelry, comfort, and beauty through unique experiences in the magical city of New Orleans.
Welcome to
The Windsor Court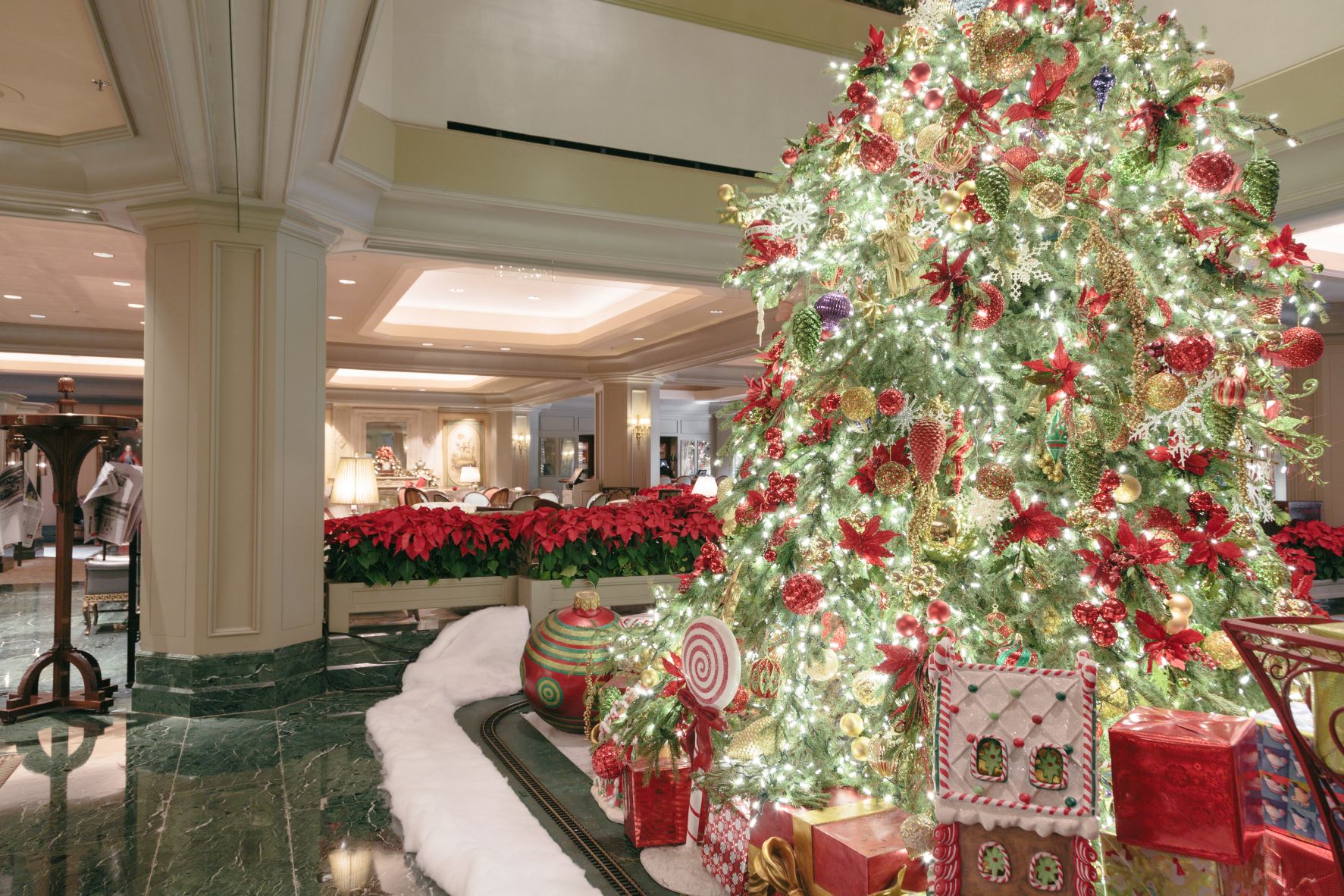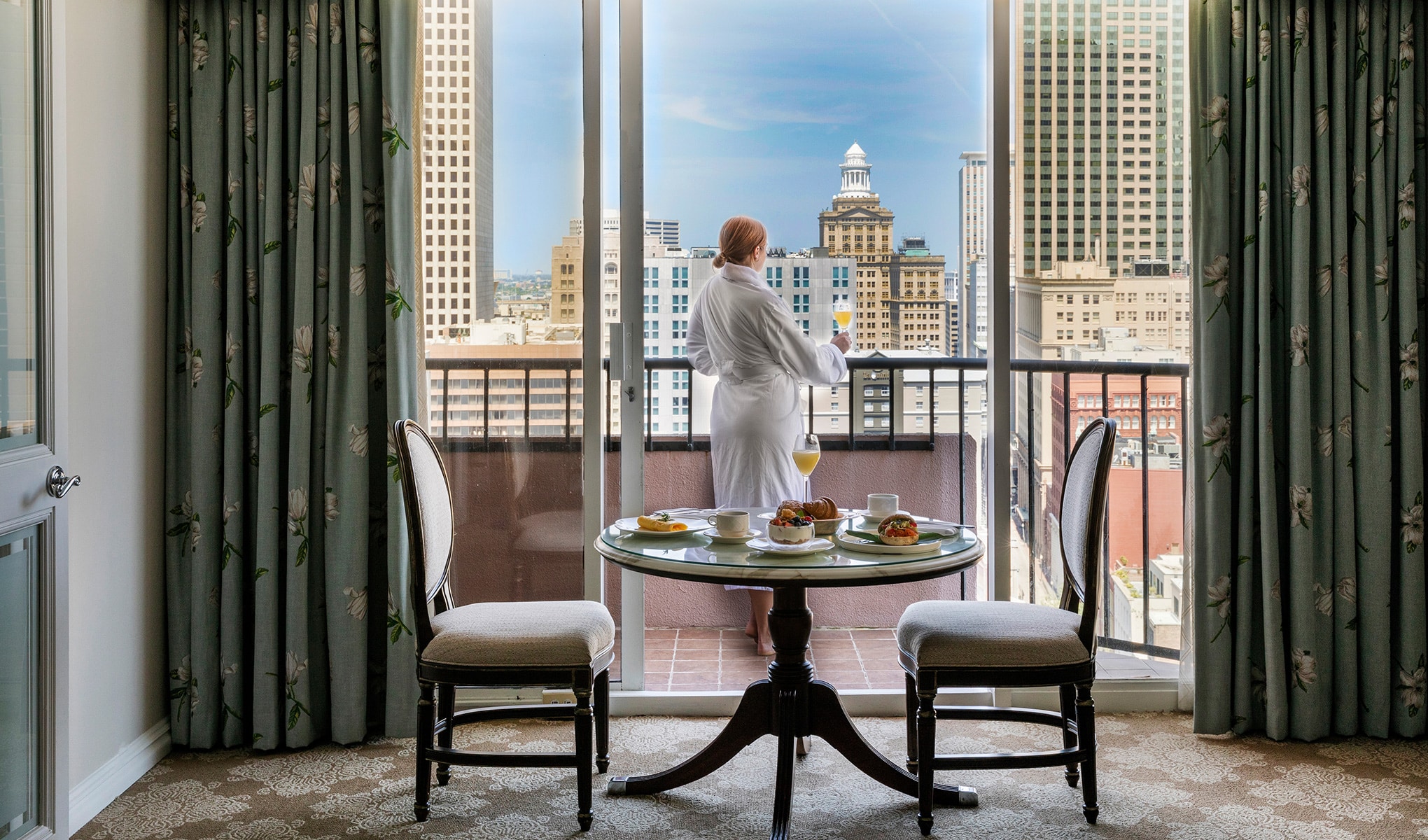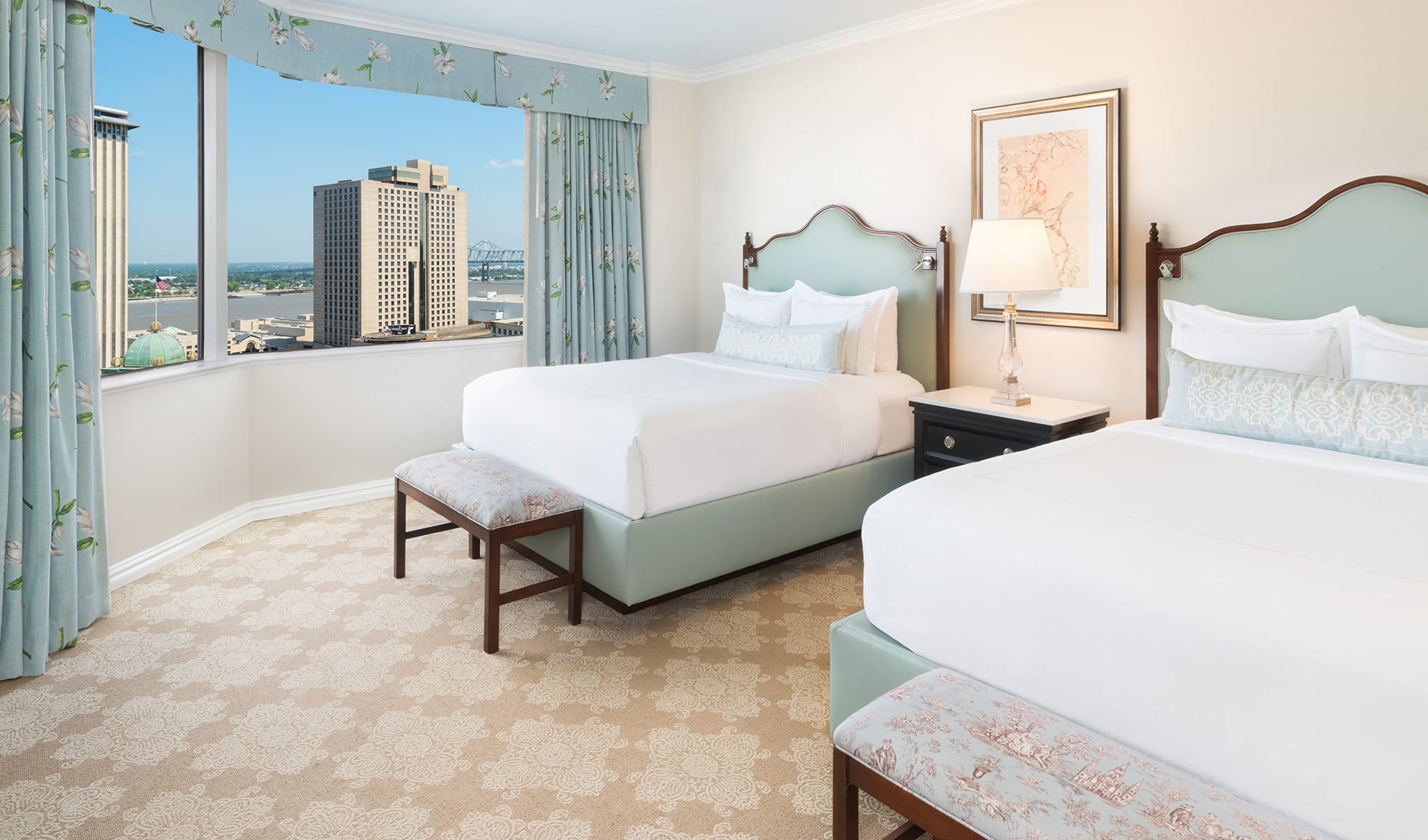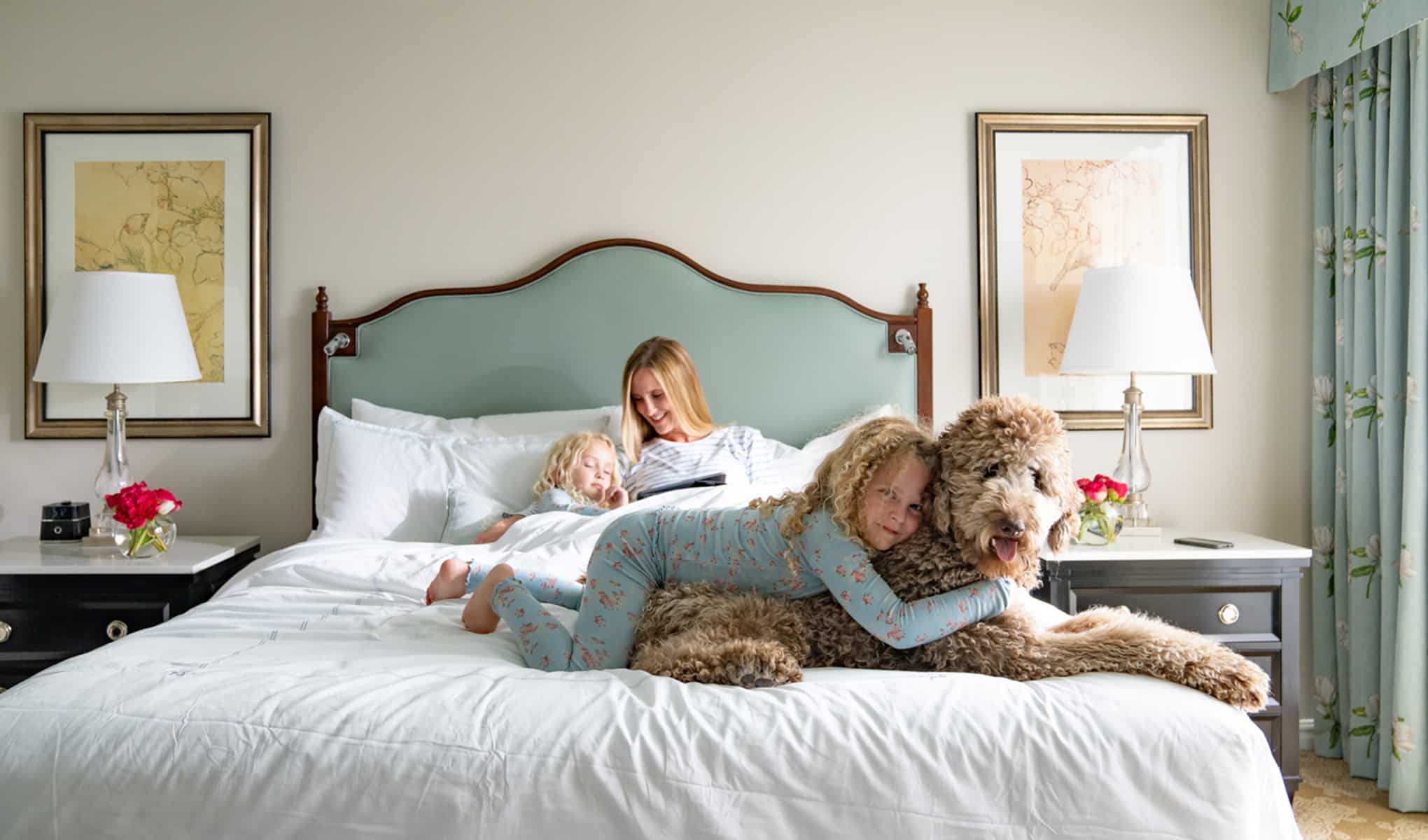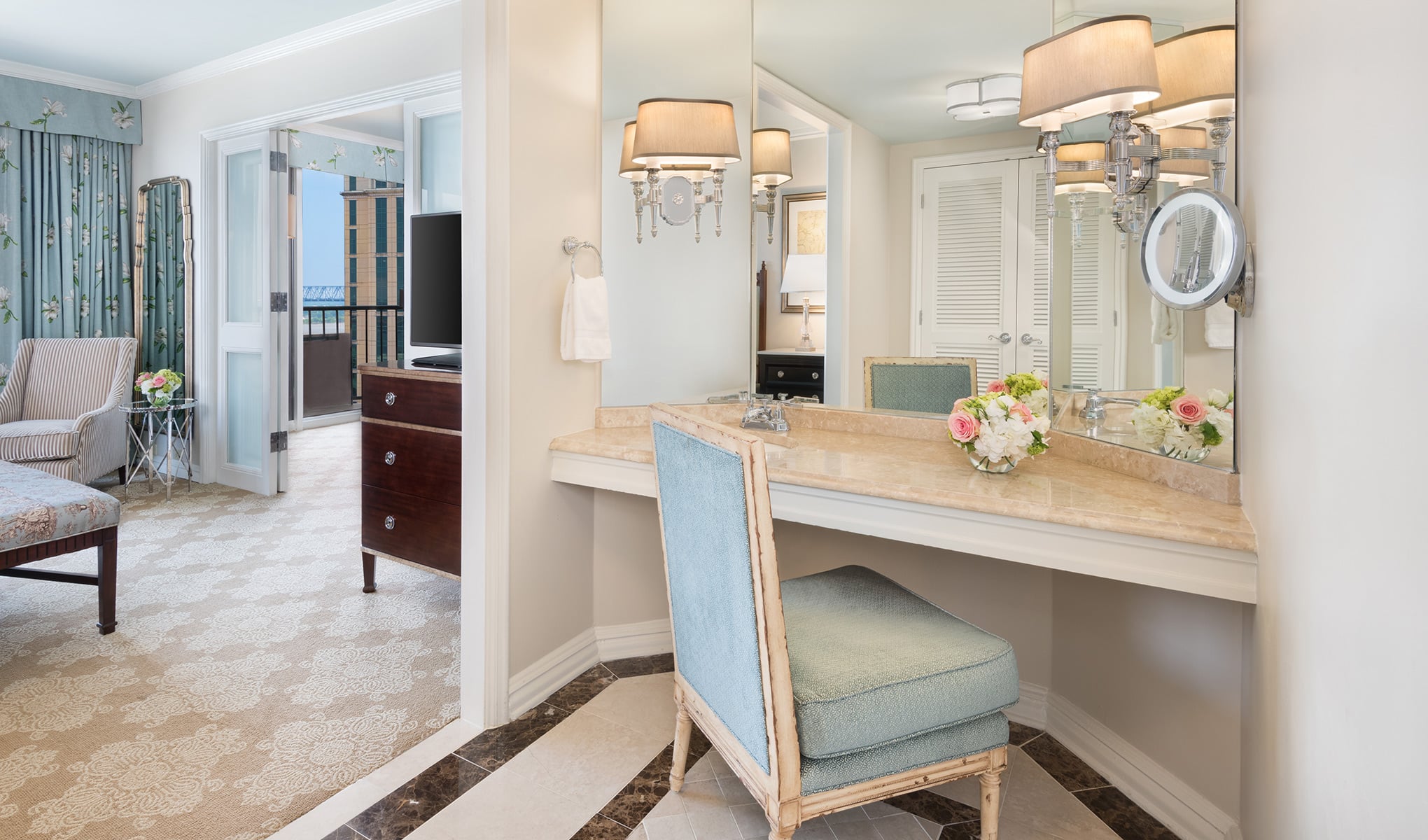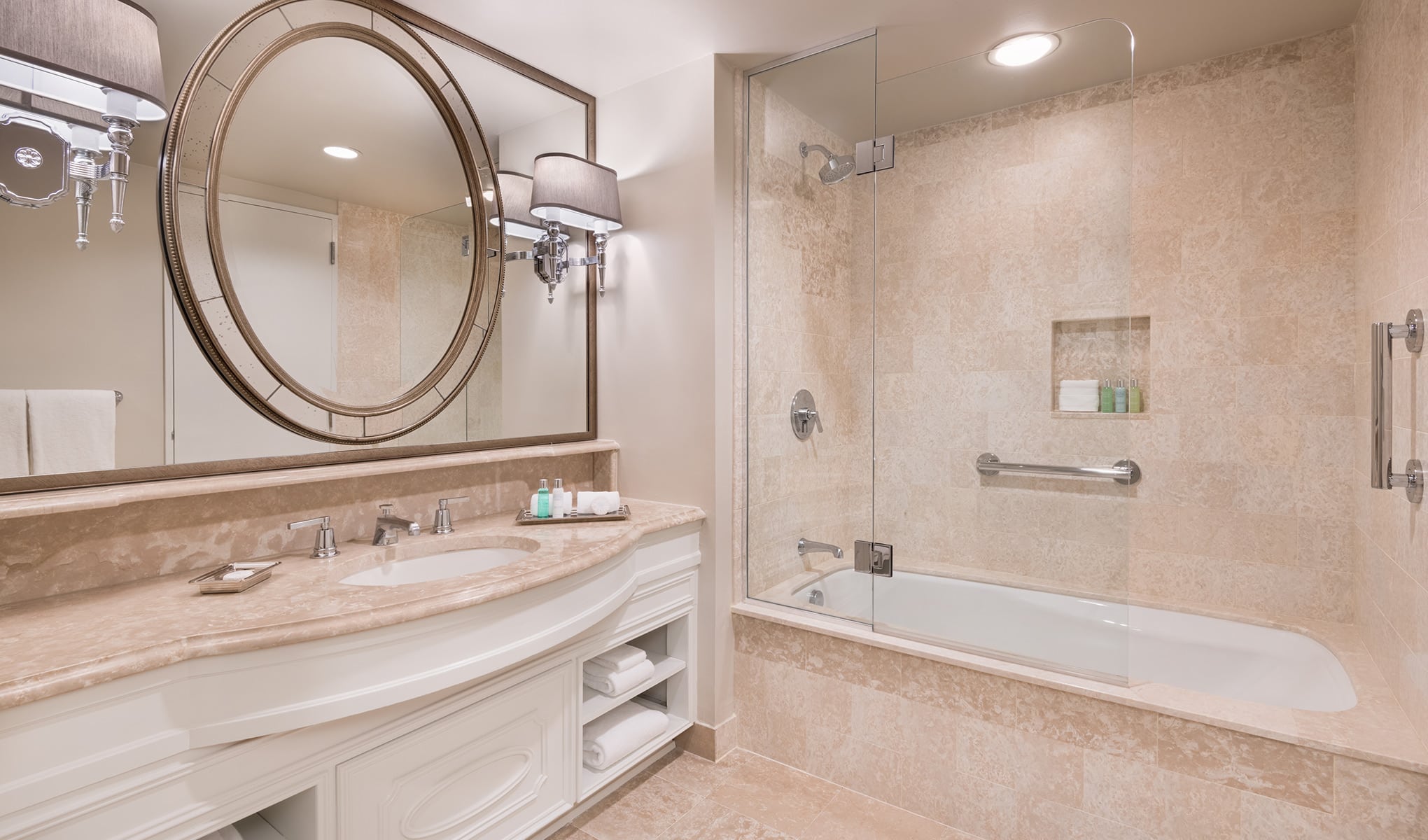 Experience full-scale luxury in the city's most spacious rooms.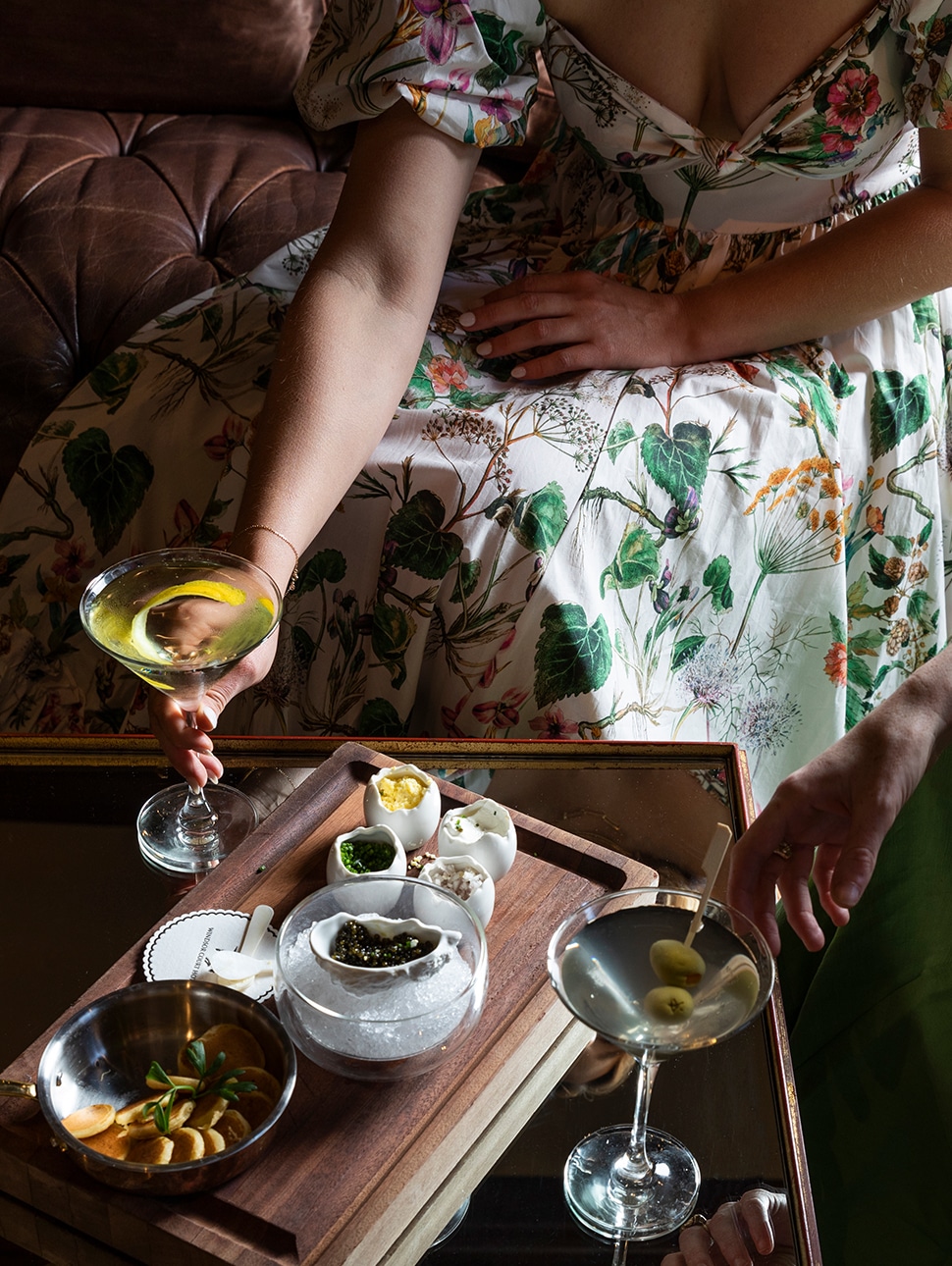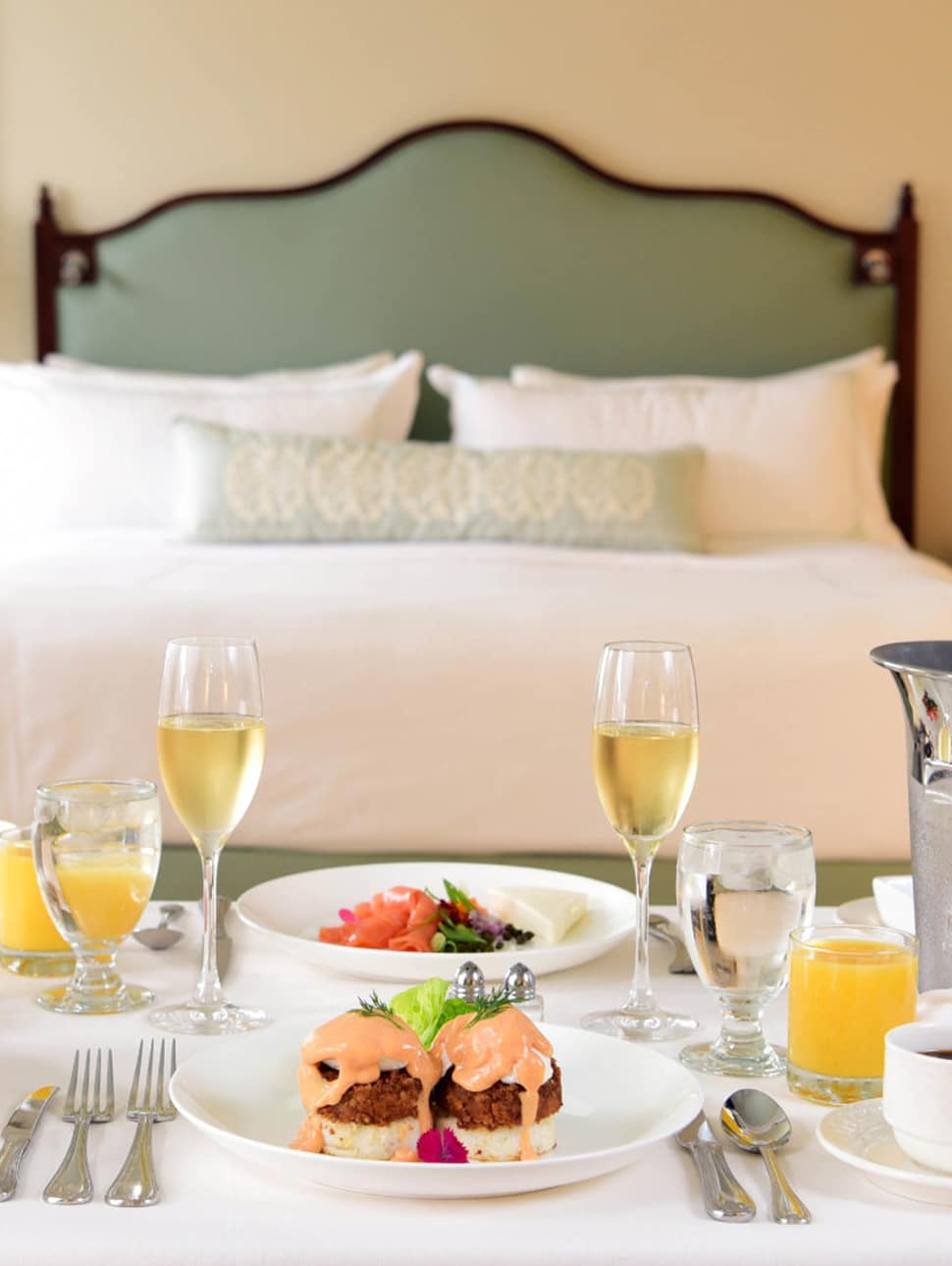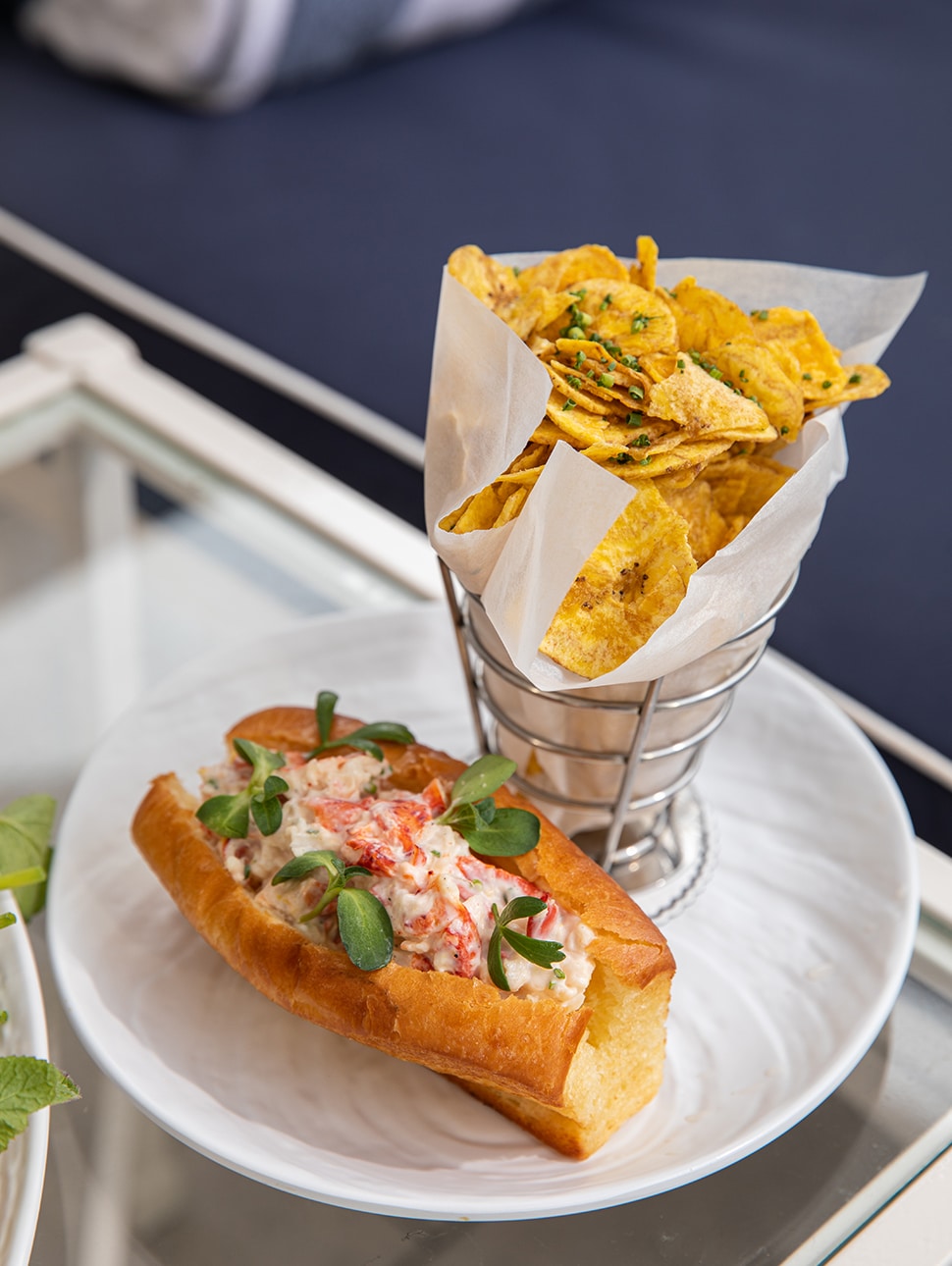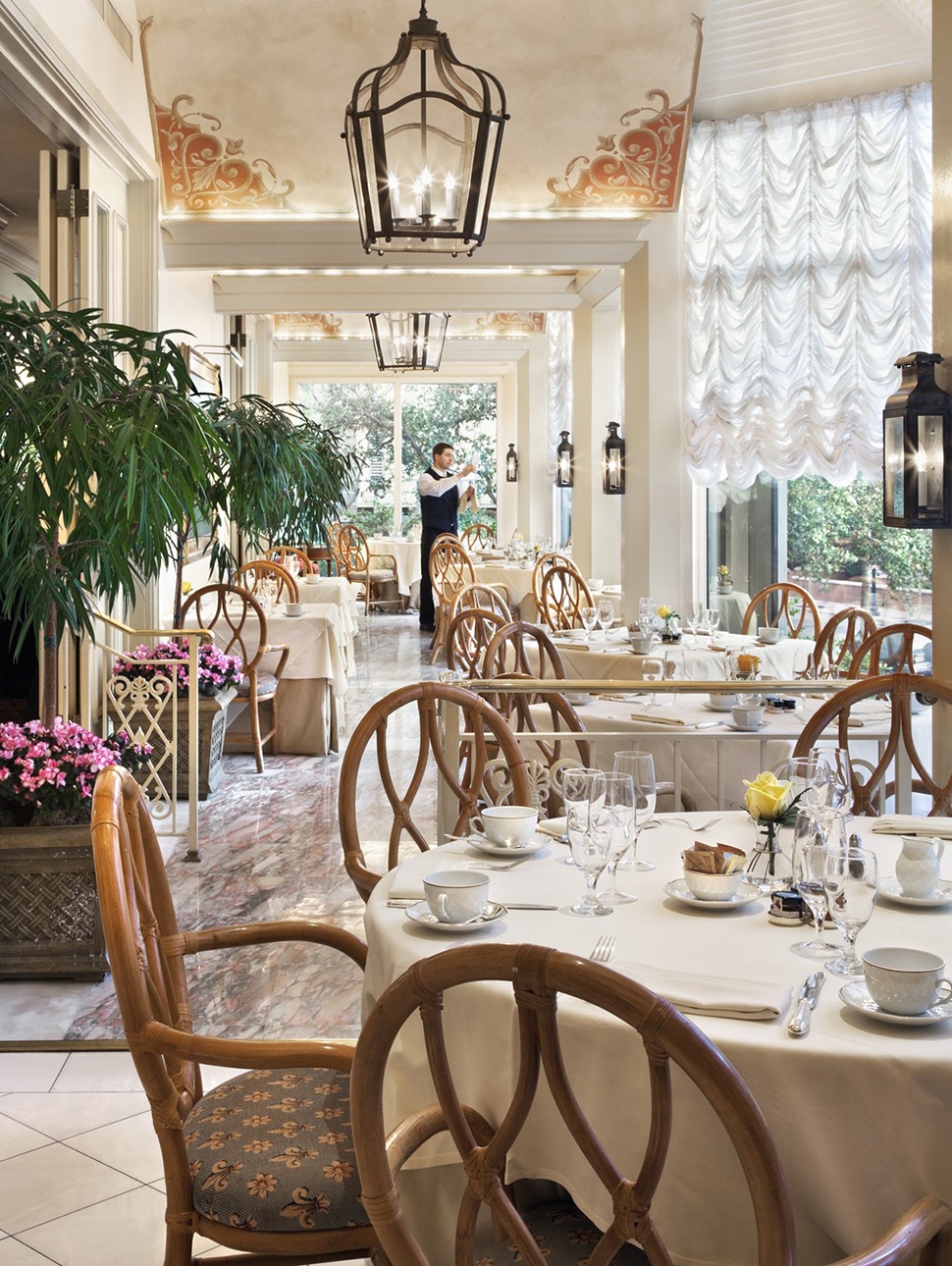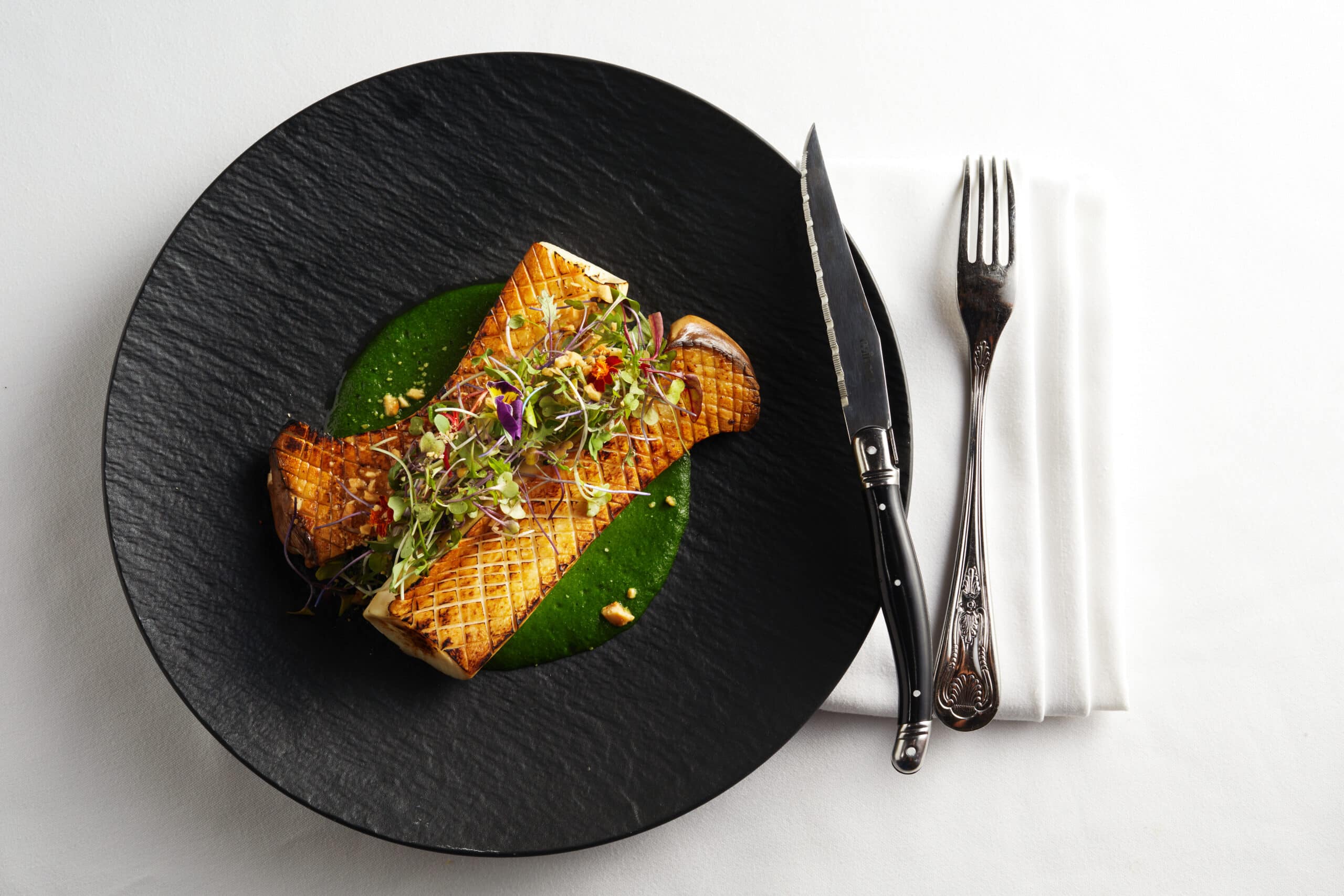 Tastefully indulge morning, noon & night.

Elevated levels of relaxation and well-being await you.
Imagine every indulgence, tailored to your liking.