Live your life to the fullest.
Experience our global take on Southern Hospitality throughout our exquisite property.

Your journey towards heightened levels of relaxation and well-being begins now.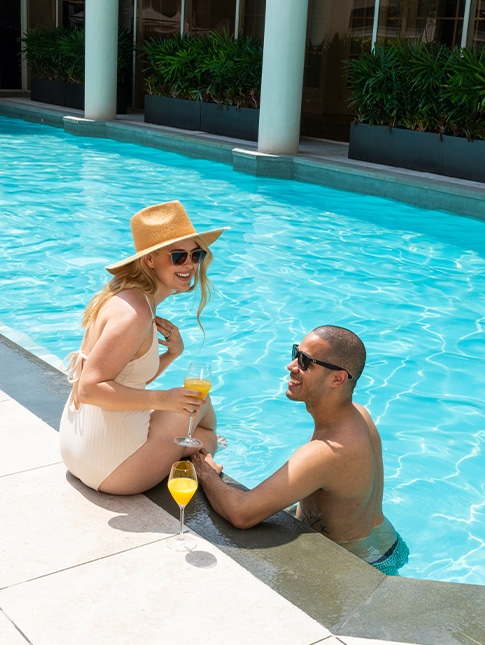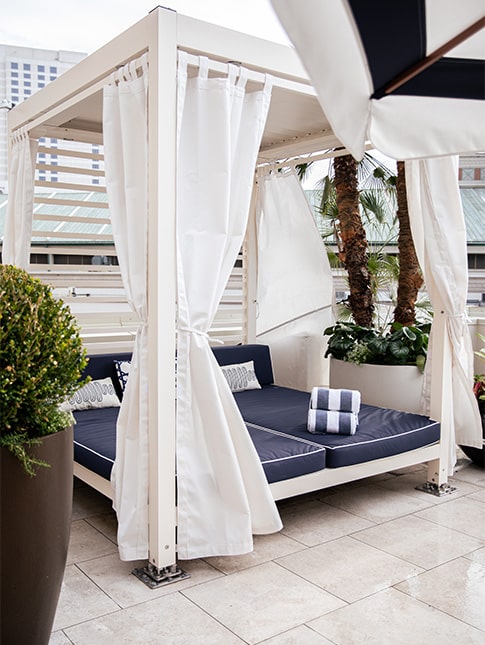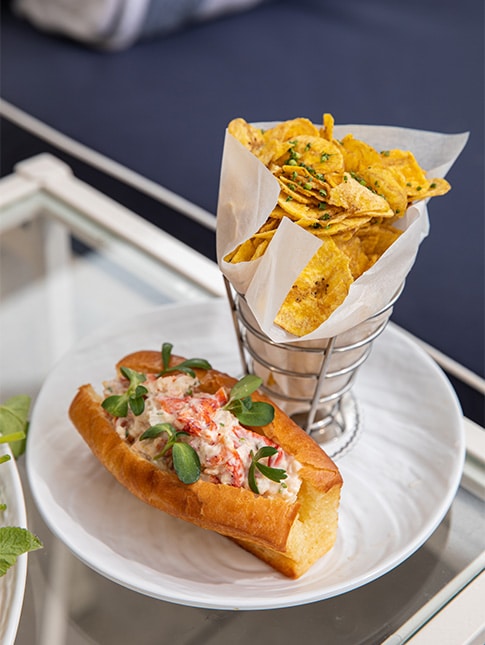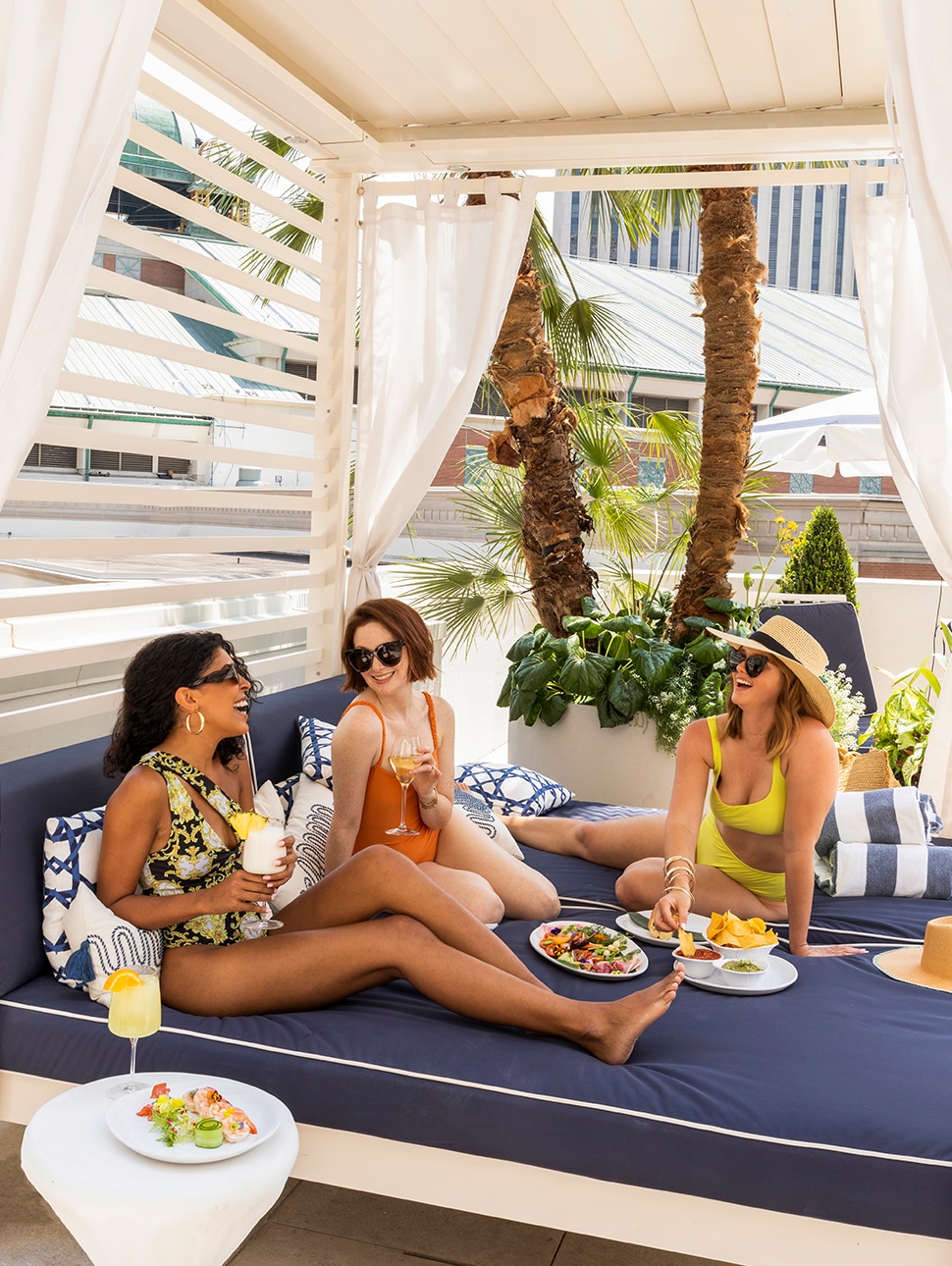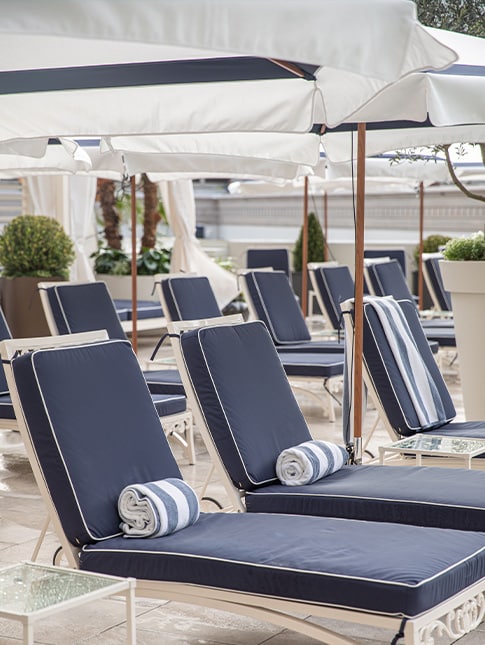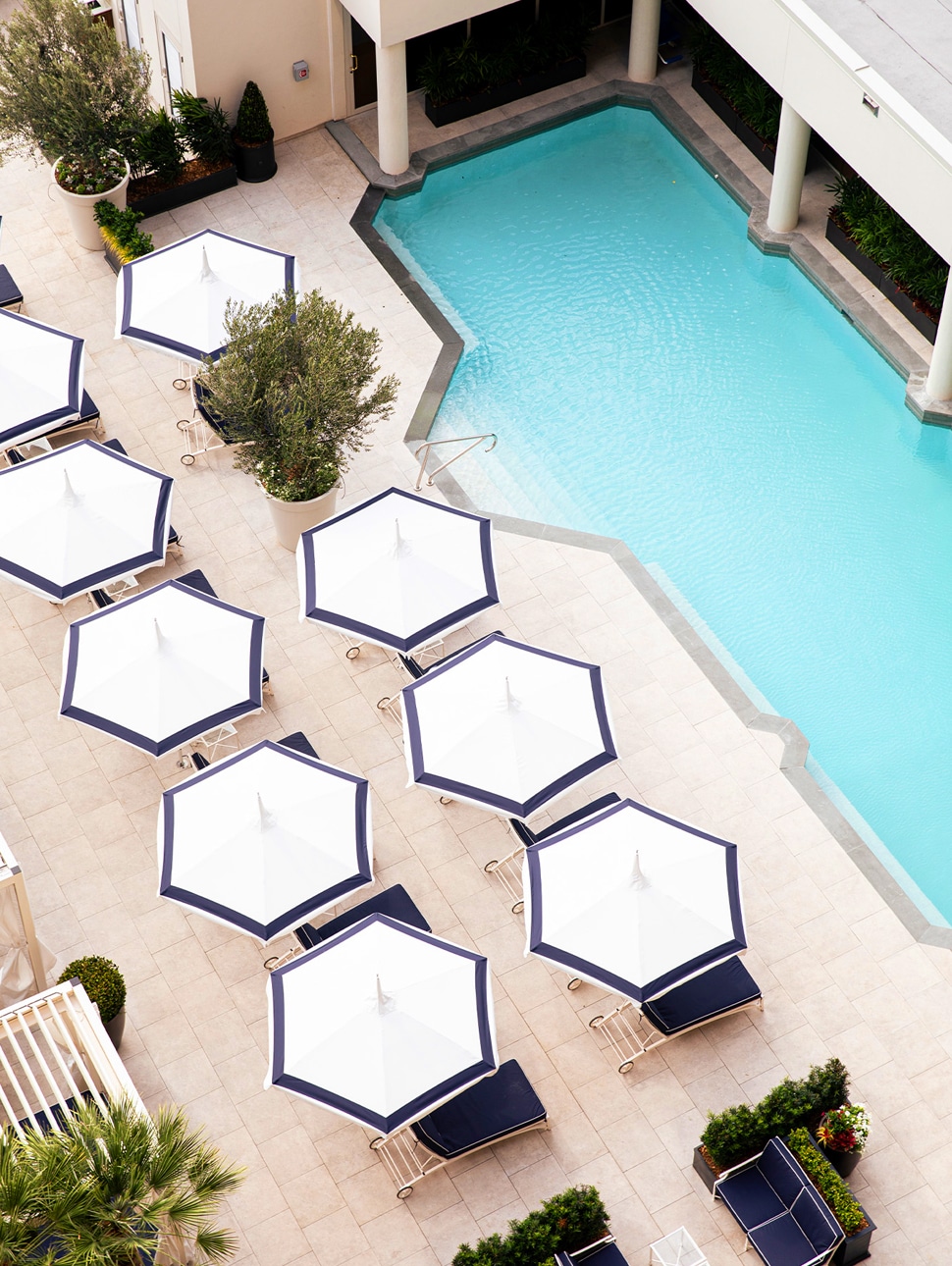 Take a refreshing dip with a stunning view.
The Pool and The Pool Bar provide the perfect palatial oasis with spectacular views of the New Orleans Skyline. Our 65-foot saltwater pool is cool and refreshing during summer months and heated during winter months. Enjoy poolside drinks and al fresco dining courtesy of The Pool Bar.
Daily
6am – 10pm
Located on the 4th floor terrace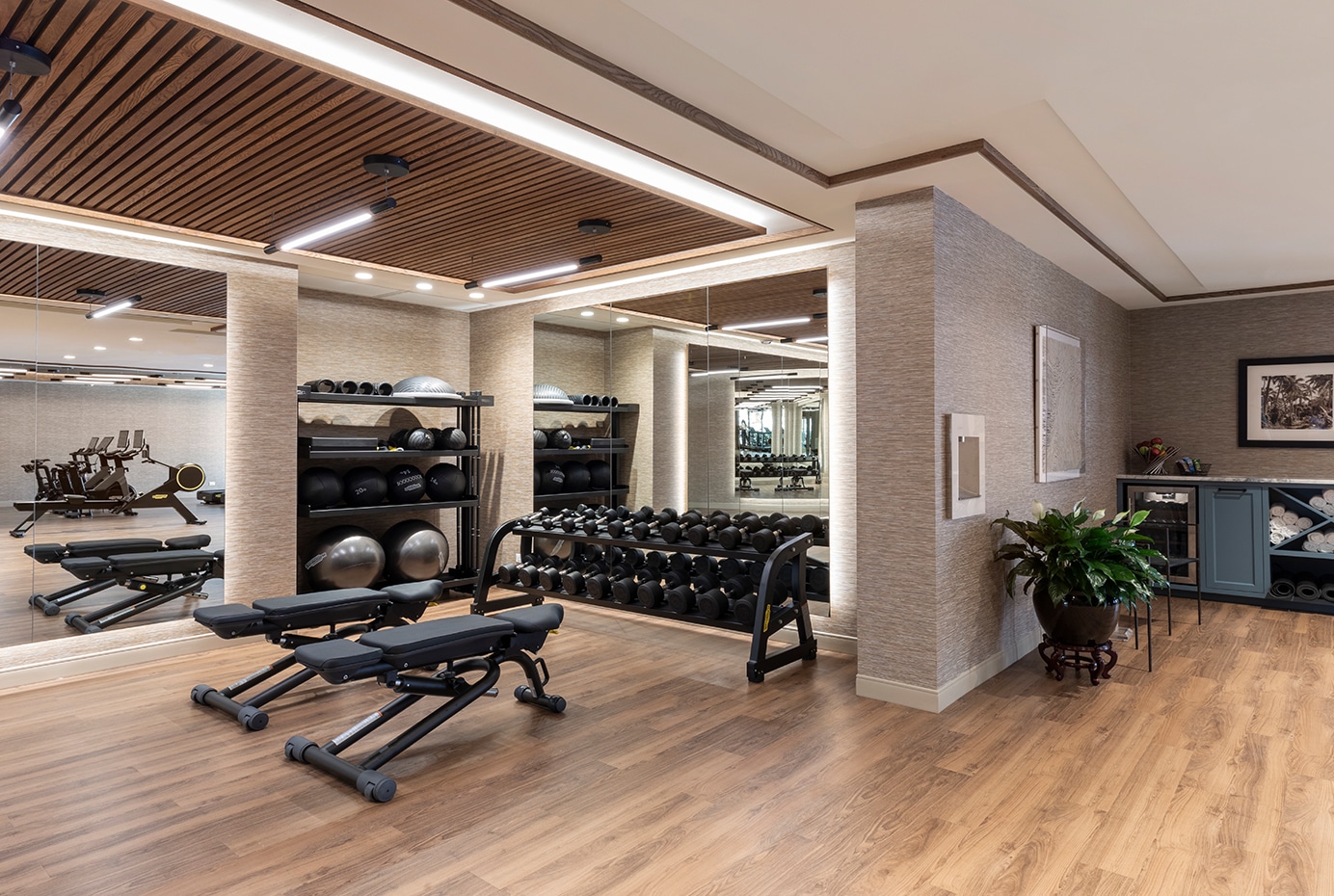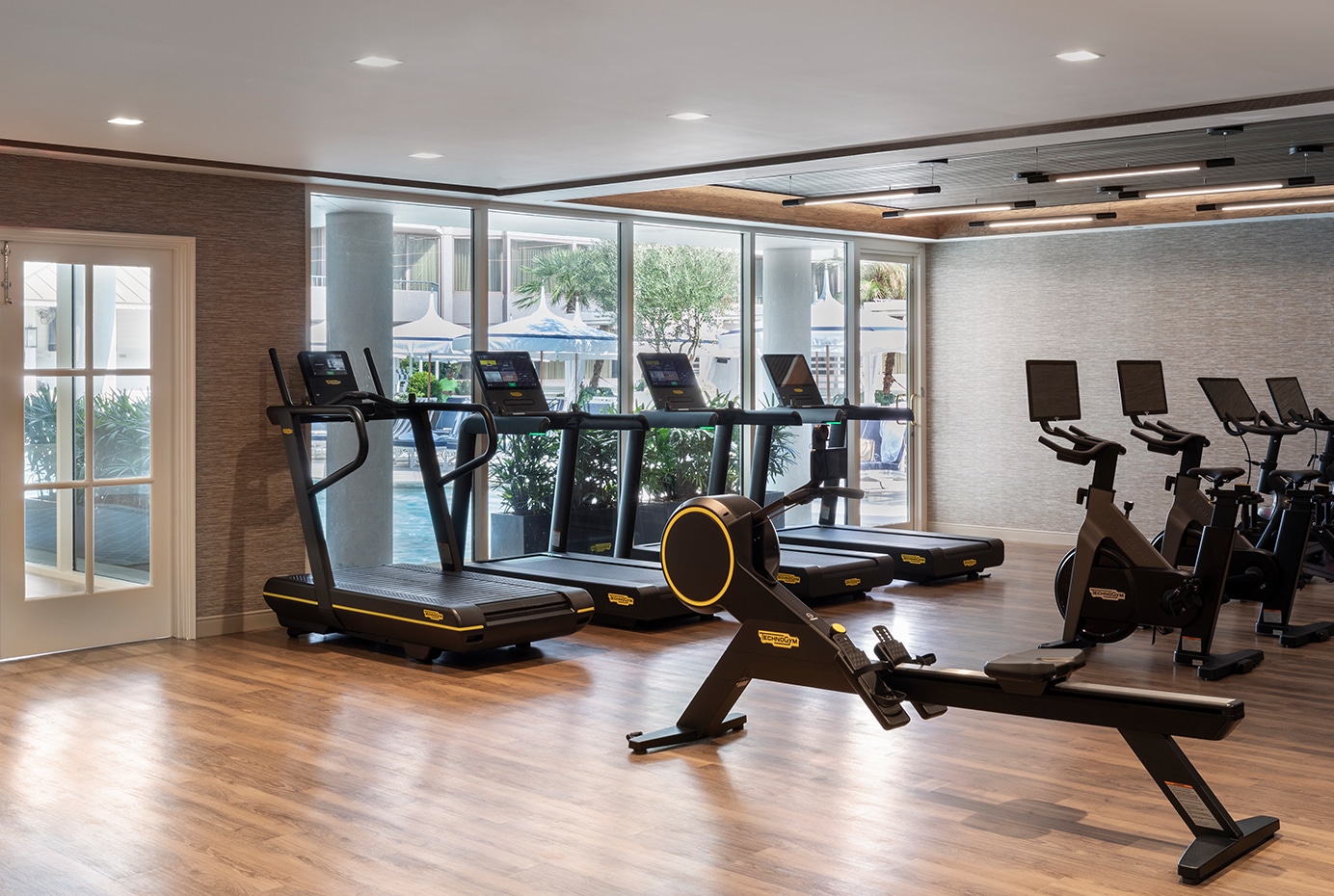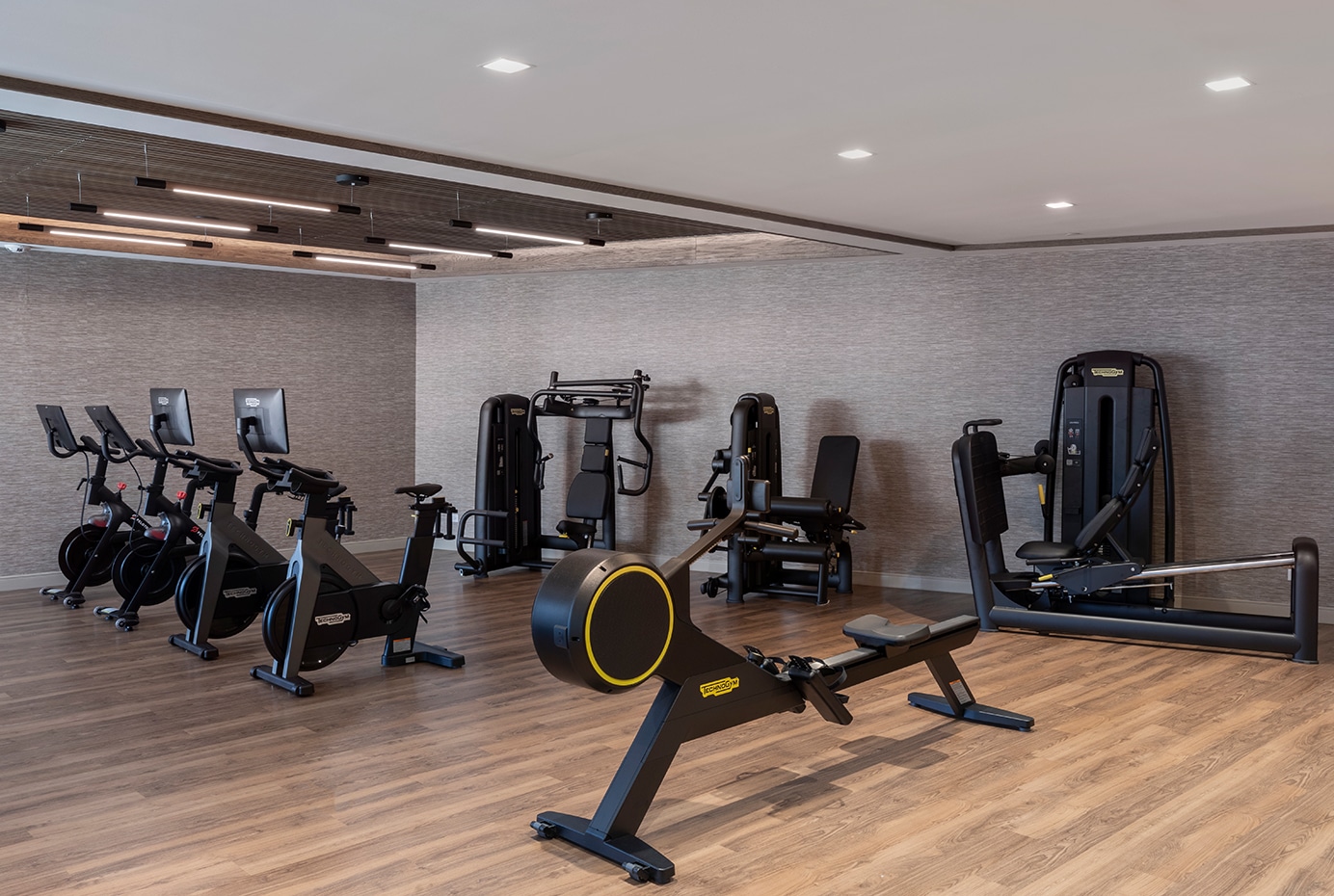 Enjoy our premium facility and equipment during your stay.
The Fitness Center is ideal for maintaining regular workouts while traveling, whether on the road for business or pleasure. Adjacent to the rooftop pool, features include Peloton Bikes, Precor cardio and weight machines, Technogym Equipment and personal video monitors on the cardio equipment. Complimentary bottled water and seasonal fruit help maintain the competitive edge.
Daily
6am – 10pm
Located on the 4th floor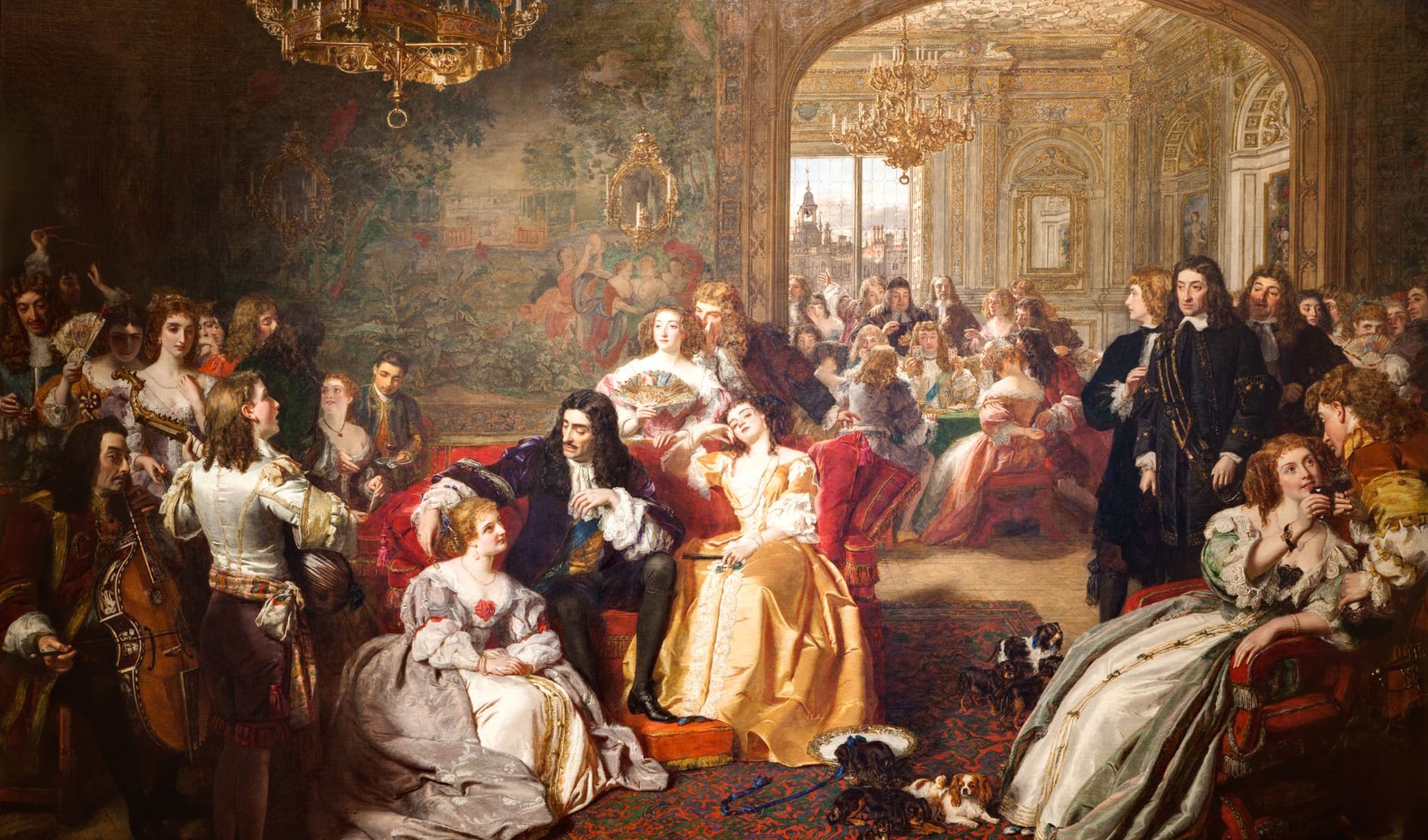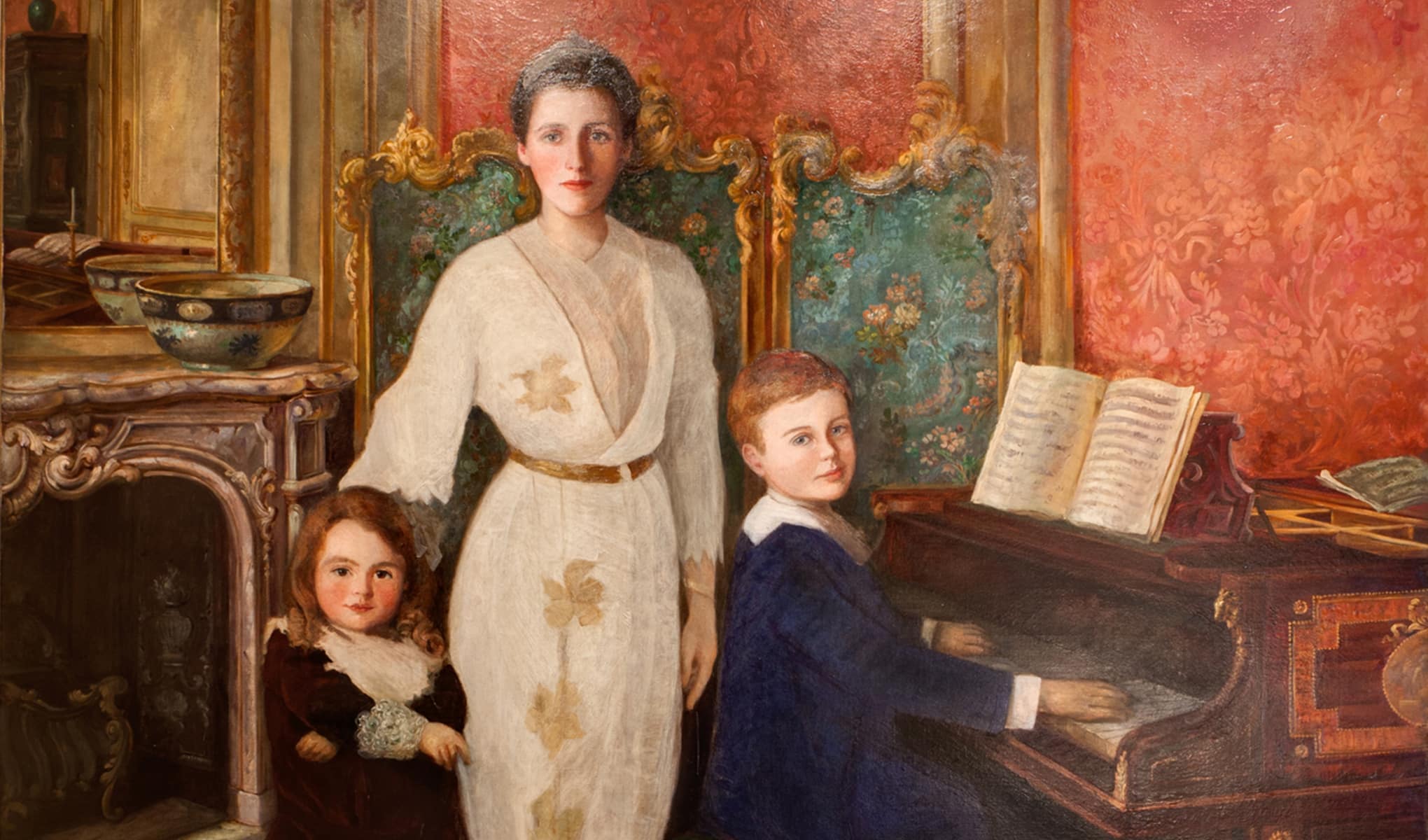 Discover our museum-quality collection valued at over $10 million.
The Windsor Court features a collection of paintings, sculptures, tapestries and furnishings by more than 60 artists dating from the 17th to late 20th centuries. Many of the artworks are of British Origin with an emphasis on works that depict the Windsor Castle and life of British royalty. The Collection includes original works by William Powell Frith, Sir Joshua Reynolds, Thomas Gainsborough and Jacob Huntsman.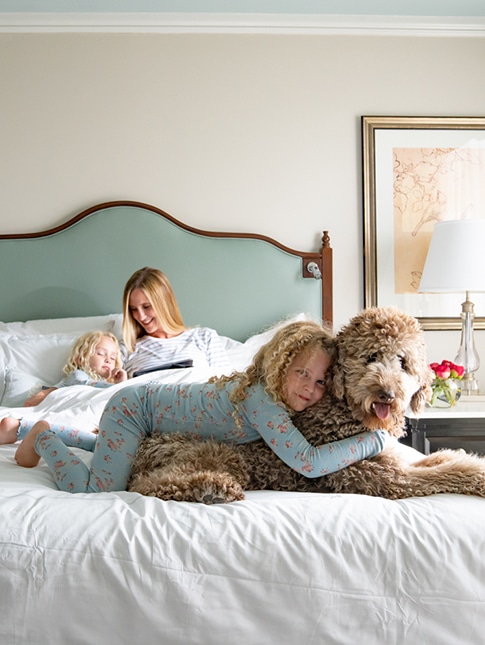 Luxury pet-friendly accommodations throughout our property.
There is no reason to leave your furry family behind when traveling to New Orleans. We warmly welcome your pets and ensure a comfortable and customized stay for them.
Pampered Pet Perks
Plush dog beds
Food & water bowl with playmates
Pet treats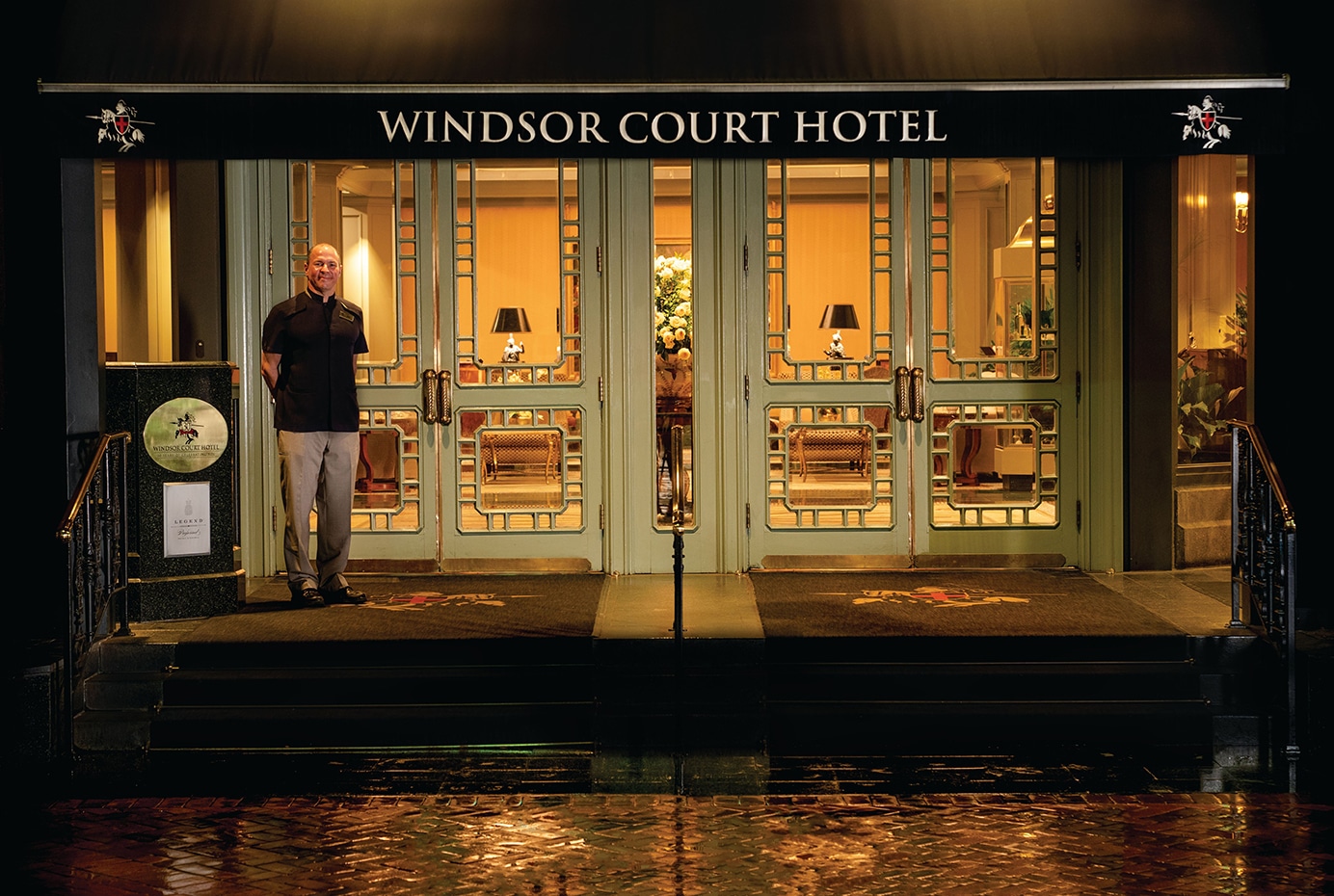 We go the extra mile for your convenience.
House Car
Available on a first-come, first-served basis, our complimentary house car is available for short rides within a 3-mile limit.
Thursday and Friday 2pm – 9pm and Saturday 10am –10pm
EV Charging Stations
The Windsor Court offers complimentary electric-vehicle charging at three onsite charging stations, operated by our valet attendants.